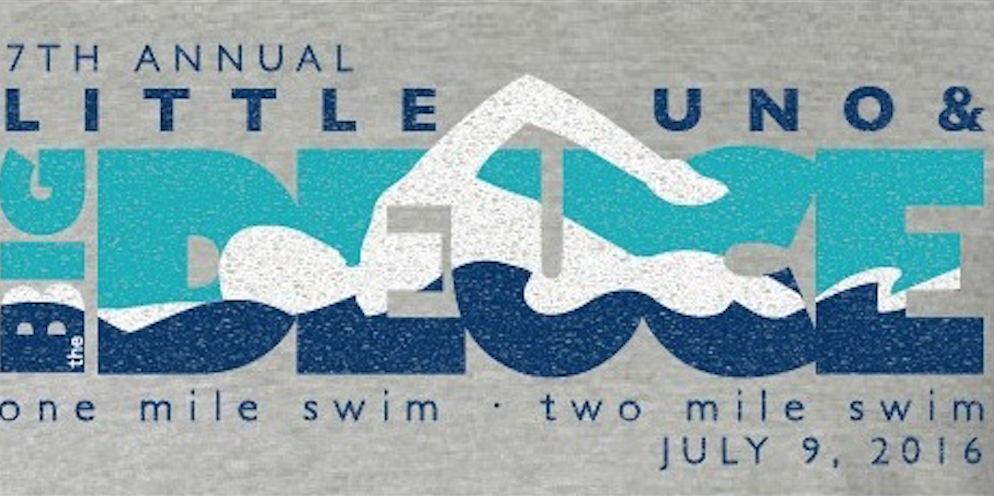 07/22/2017 @ 8:00am
Big Deuce and Lil Uno Open Water Swim
Open Swim
Pittsboro, NC
Gold Sponsor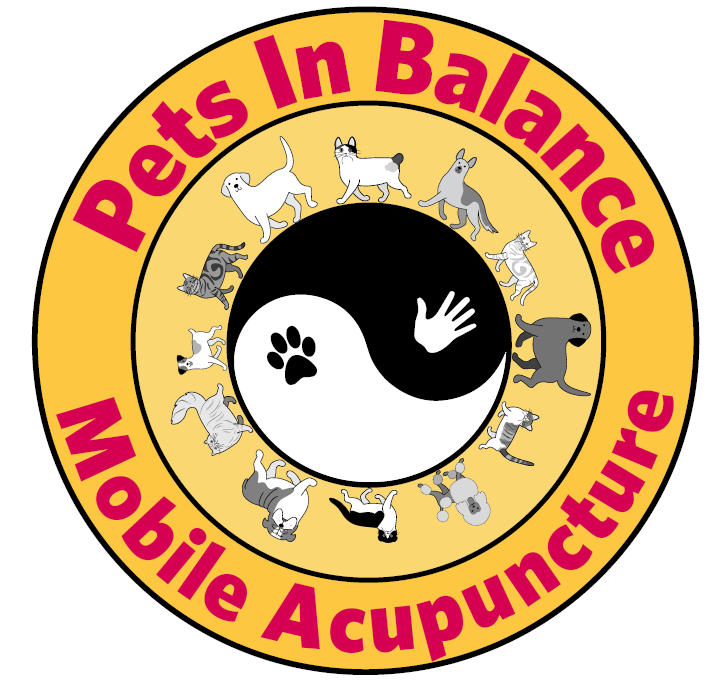 Big Deuce and Lil Uno Open Water Swim
Little Uno and Big Deuce 1 and 2 mile swims
Saturday, July 22, 2017
Vista Point Family Campground
Jordan Lake
3199 N Pea Ridge Road
Pittsboro, NC 27312
8AM start!
Location and directions:
The race site for 2017 is at Vista Point Family Campground on Jordan Lake. The address is 3199 North Pea Ridge Road, Pittsboro, NC 27312. If you use mapping software please enter "Vista Point Family Campground, 3199 North Pea Ridge Road, Pittsboro NC 27312."
Coming from Raleigh area – take US64 West over the lake. Turn left (south) on Seaforth. After 2 miles you will intersect North Pea Ridge Road. Turn left (south) and enter the park and then drive all the way down to the large parking lot/boat launch area.
Coming from Chapel Hill area – Take 15/501 south to Mt Gilead Church Road and turn left (south). At US64 continue straight, as Mt Gilead Church road turns into N Pea Ridge Rd. Drive into the park and all the way to the large parking lot.
Please note: There is another Pea Ridge road on the south side of the lake and a few people always get lost over that way. We won't be there!
The last day to register is Thursday, July 20. No race day/onsite registration is available.
Parking:
Park in the large parking lots near the docks. You're parking enty fee is included with the race fee, but if you arrive much after 730AM you may need to pay a separate $6 parking fee. Please do not park on the side of the road anywhere within the park.
Packet pick up:
We will have the packet pick up area in the parking lot near the docks launching area. We will start at 645AM.
T-shirts:
Please sign up not later than Sunday, July 16 to guarantee a t-shirt.
Course and Map:
Coming soon. This is a triangular course and we swim clockwise.
1 milers: swim 1 loop and get out then cross the timing mat at the boat launch's edge.
2 milers: swim 2 loops. You don't get out of the water at any point. At the buoy nearest the start-finish area (the docks) you do a right shoulder turn and then head back out onto the course for loop #2. At the end, get out and cross the timing mat.
Interim buoys are for sighting purposes only - you may swim on either side. You do need to go around and make a right-shoulder turn on all the corner/turn buoys.
Start/finish description:
We will start in overhead depth water in line with the dock. To finish you will need to exit the water and cross the timing chip mat at the water's edge.
Safety:
We will have a number of kayakers, paddleboarders, and lifeguards out on the course. You may stop and take a break at a kayak/board as needed. Please give these folks a shout or wave if you are having any problems at any point. They are there to help you.
Timing chips:
We use reusable chips. Please return the chips on completion of the swim. Thank you.
Wetsuits & water temps:
The water temperature in July is usually ~83 degrees. Wetsuits are not allowed for any reason when it is over 78 degrees for our events. You can keep track of Jordan Lake water temps here:
http://epec.saw.usace.army.mil/bejrept.txt
Warming up:
You may warm up as much as you'd like, but please keep it near the start/finish area. We will have a couple kayakers out by 745AM to watch out for you, but the main fleet doesn't launch 'till the race gets going.
Weather policy:
In the case of inclement weather, we will delay the swim start up to 45 minutes. We will only cancel the event if necessary for the safety of participants.
No refunds or transfers in the case of cancellation due to weather.
Tranfer/refund policy:
No refunds or transfers for this event.
Age limits:
You must be 12 or older to compete in the 1 mile, and 14 or older to compete in the 2 mile.
Start waves:
We will break into 2 waves:
As close as we can get to:
8:00 ALL 2 milers
8:04 ALL 1 milers
Awards:
For each race: Top 3 overall men / women, top male/female master (over 40), and top 3 in each 5 year age group (15-19, 20-24, etc). No duplication of awards. We will run the 1 mile awards a bit before the 2 mile awards, but don't make any promises on the exact time other than to say, as soon as we can.
New to open water/wetsuits?
If you are new / first timer in an open water event, we suggest you check out the
open water training clinics
hosted by event sponsor One Step Beyond.
If you have never swum in a wetsuit before and plan to at one of our events, we
even more strongly suggest
you take it to your local pool as soon as possible and swim a few laps in it. Wetsuits take some getting used to and your first time should not be in a race situation.
Race briefing:
We will hold the race briefing and course description meeting at 745 AM at the water's edge near the dock start/finish line area. After this meeting you will have a few more minutes to warm up should you choose.
Post-race food:
We will have bread from Great Harvest Bread, PB and J, bananas and oranges, assorted cookies, and drinks.
Next events:
Our next
Triangle Swim Series
is the final swim on October 15.