FS Series Events
Take the Next Step.
Race for Charity, Fitness and Fun.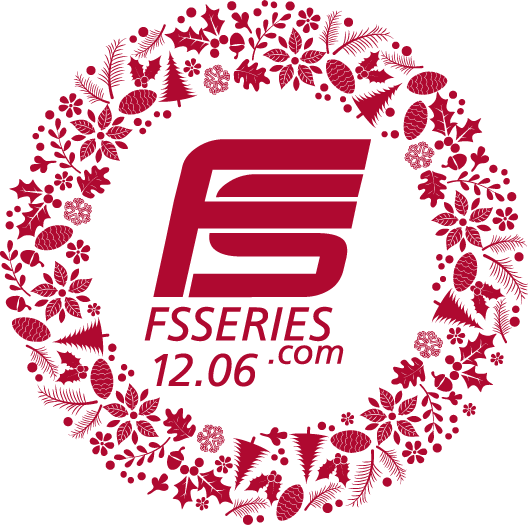 New Hill, NC
Feb 01, 2020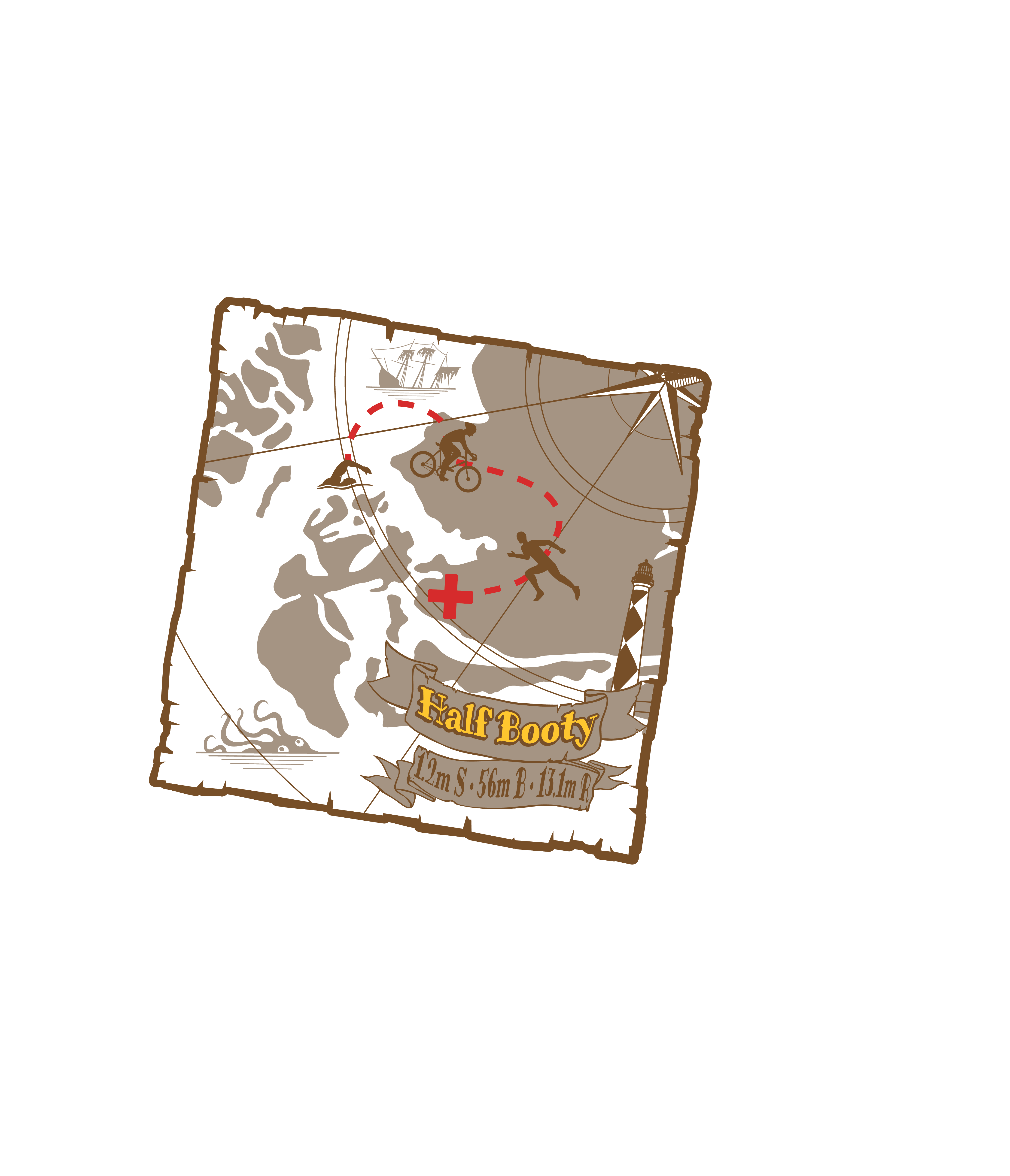 Beaufort, NC
May 09, 2020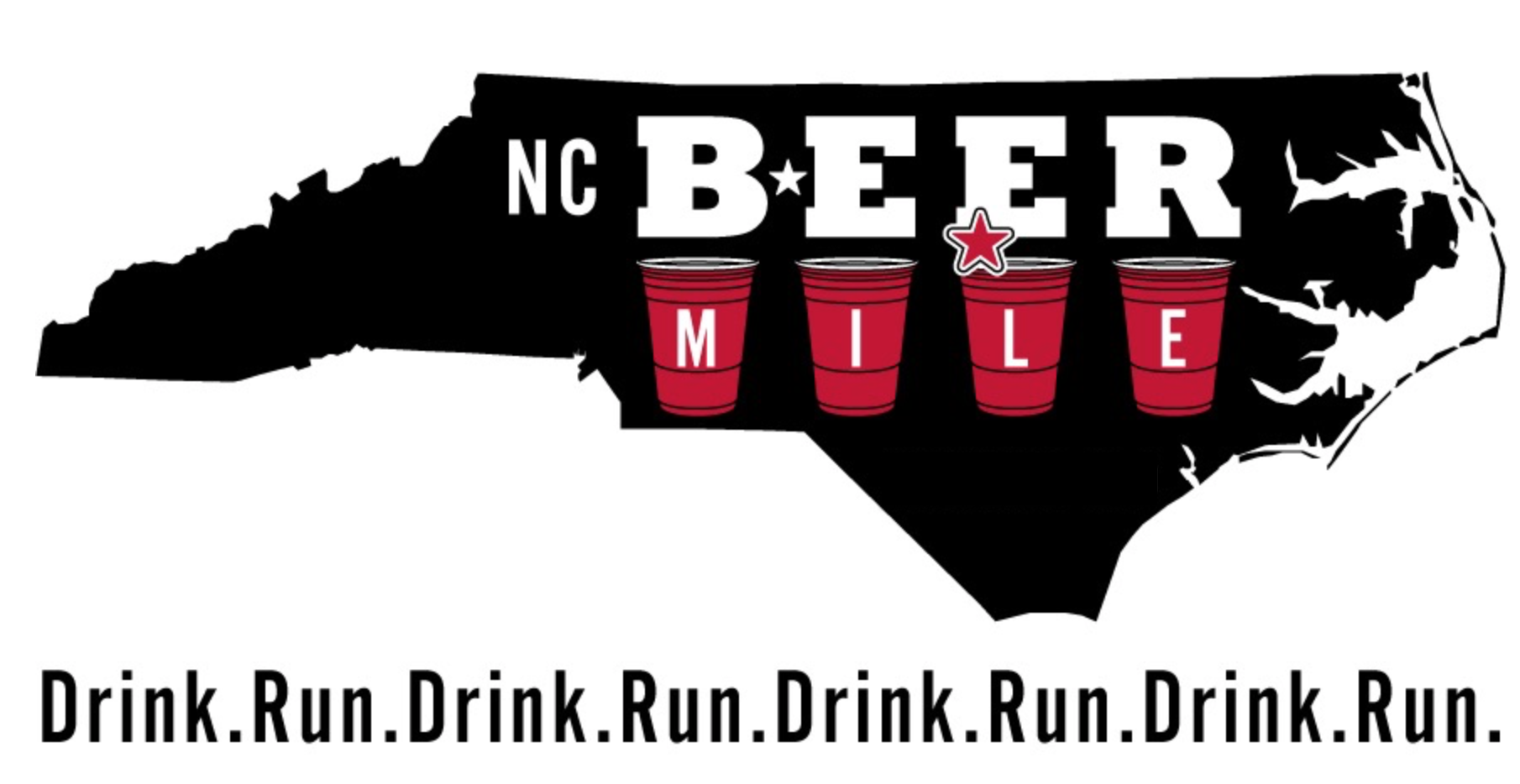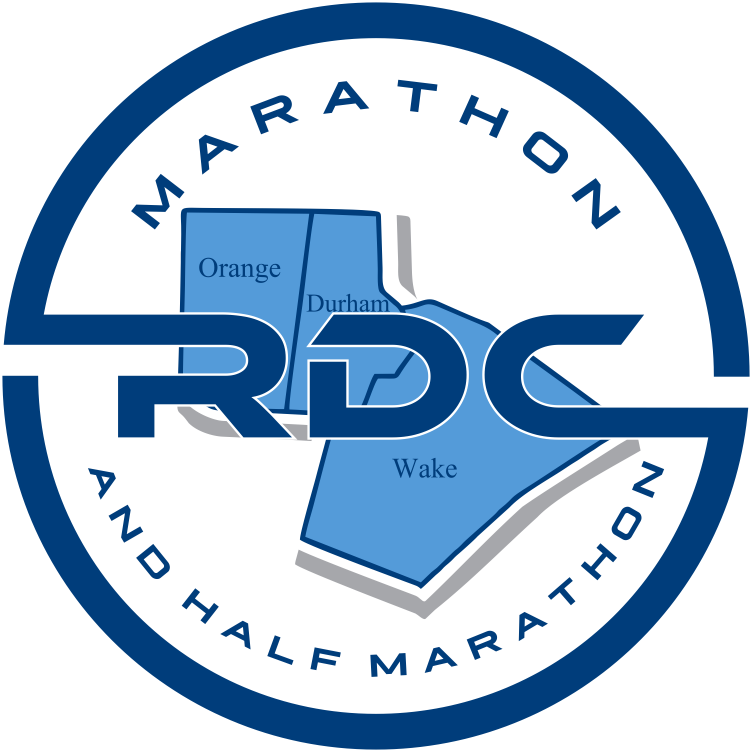 ---
Past Events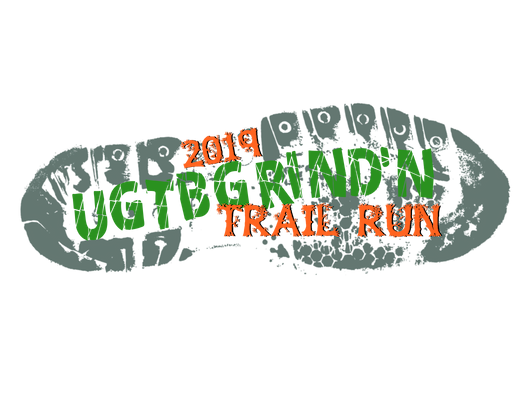 New Hill, NC
Jan 26, 2019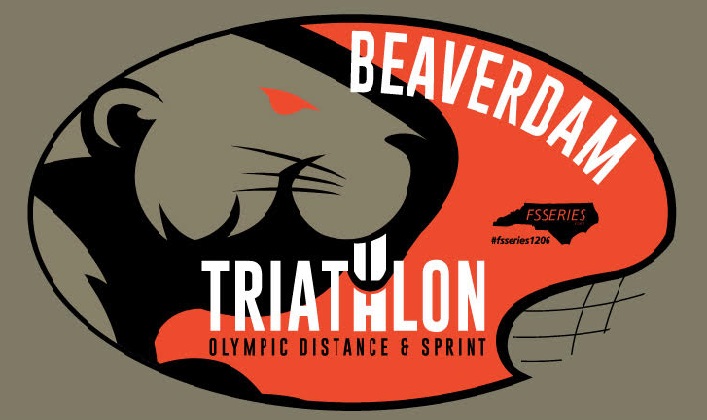 Wake Forest, NC
Apr 20, 2019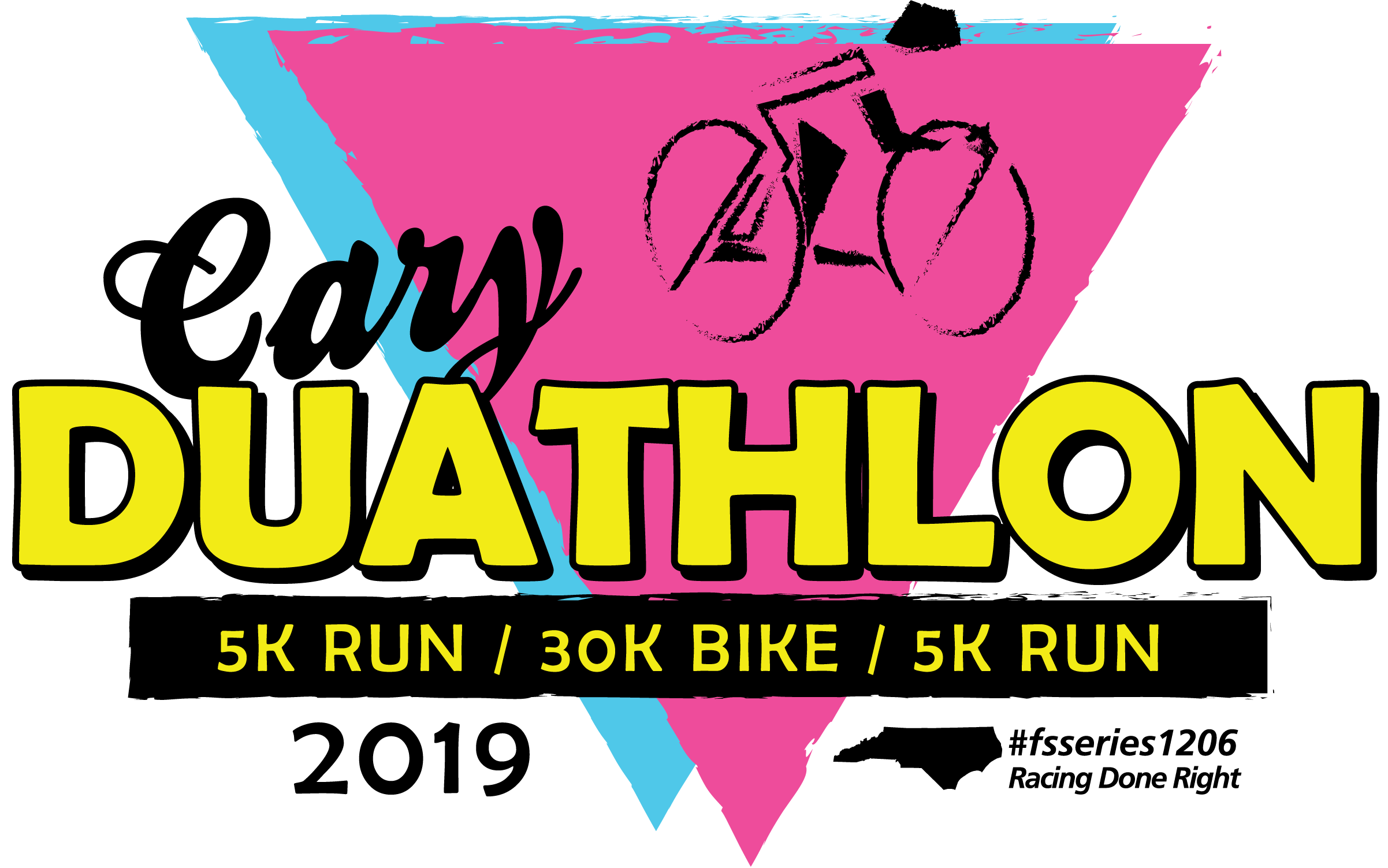 Pittsboro, NC
May 04, 2019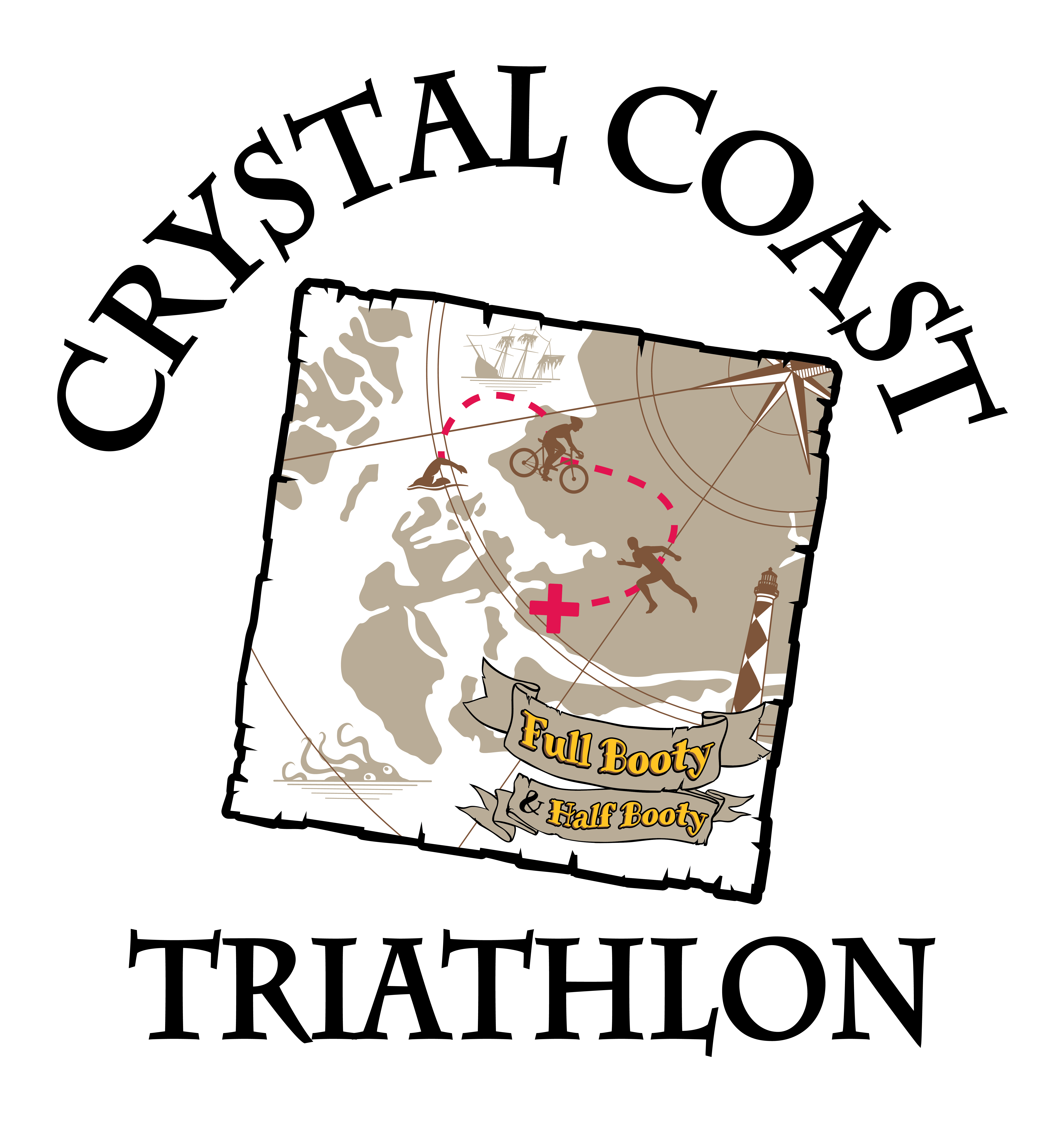 Beaufort, NC
May 12, 2019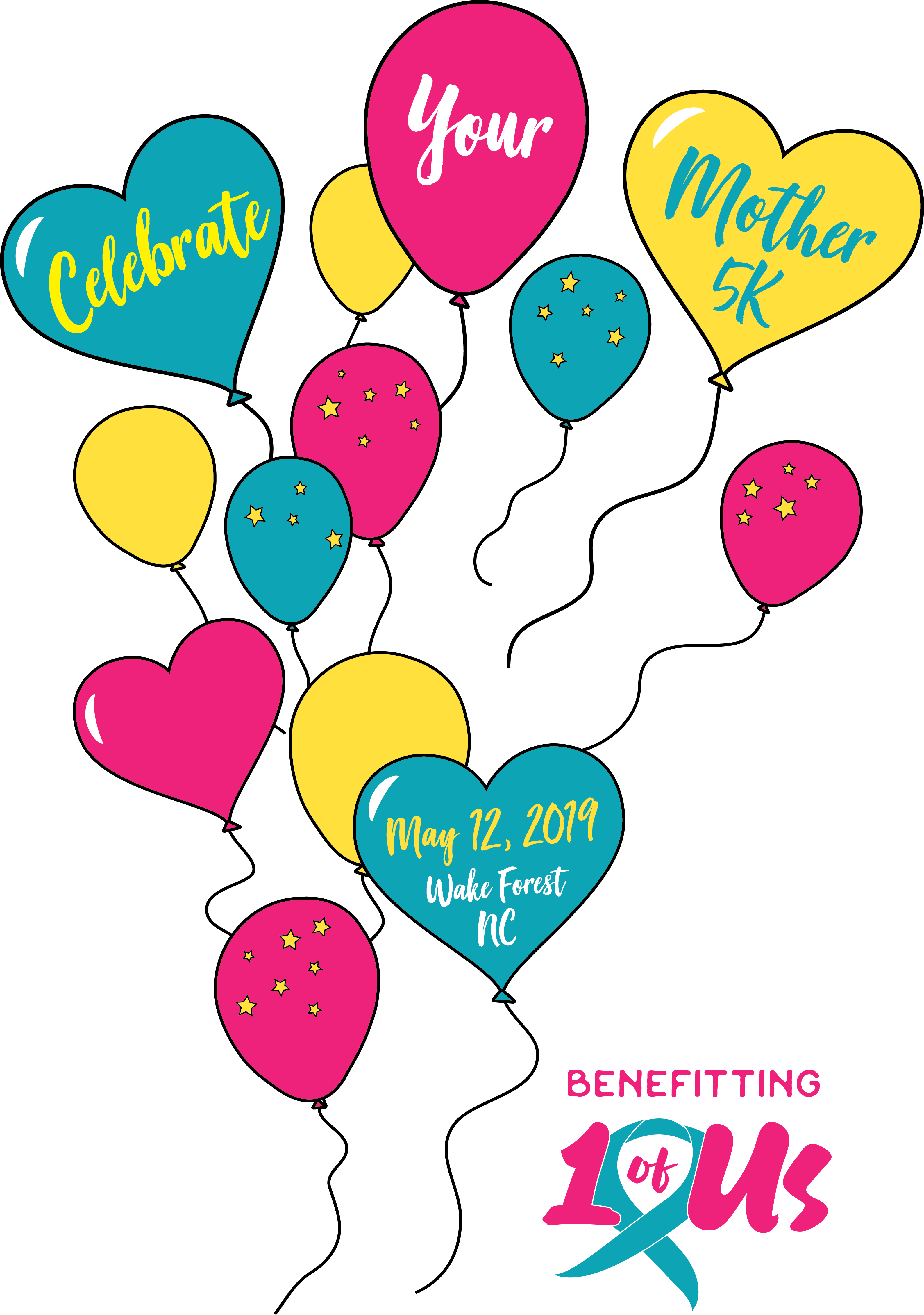 Wake Forest, NC
May 12, 2019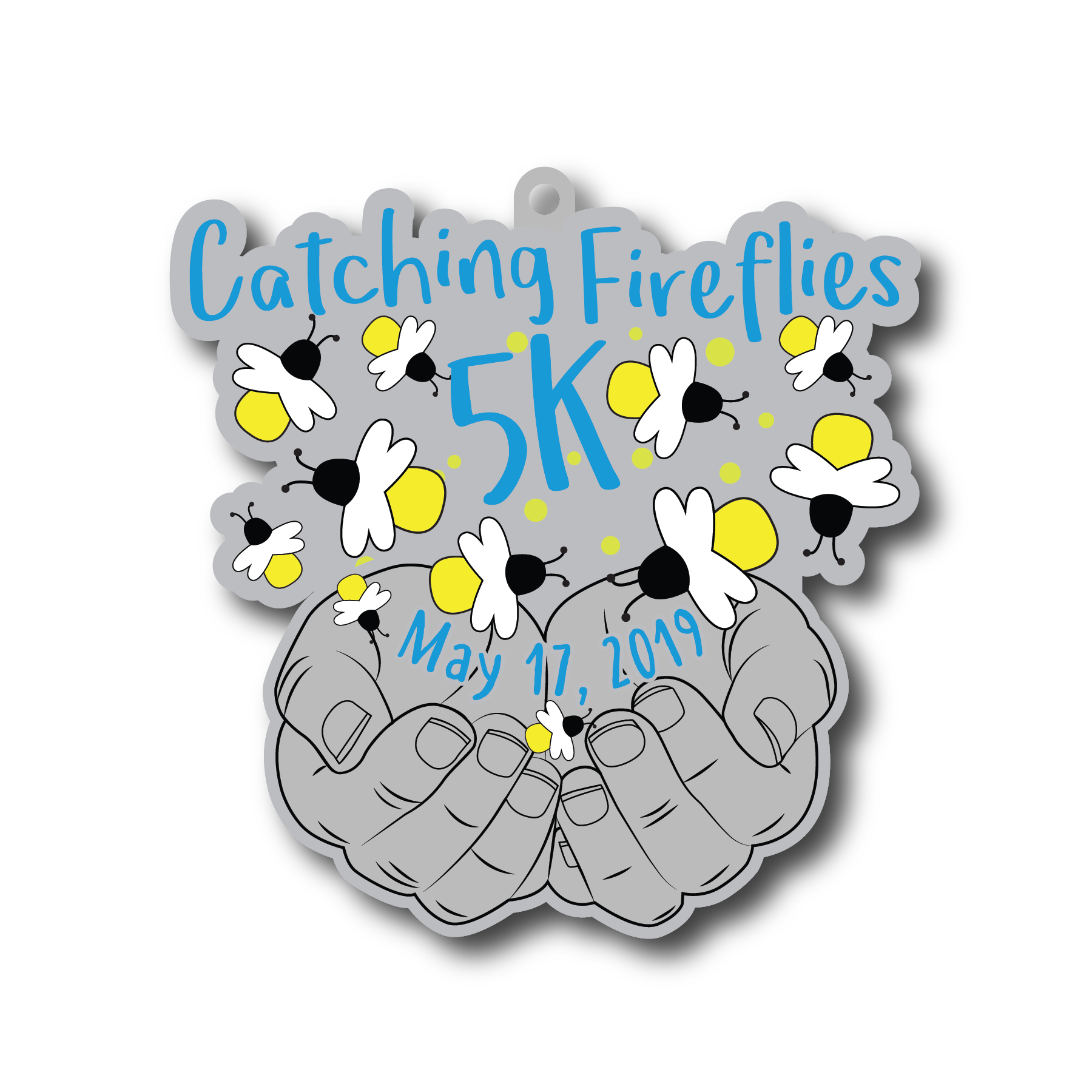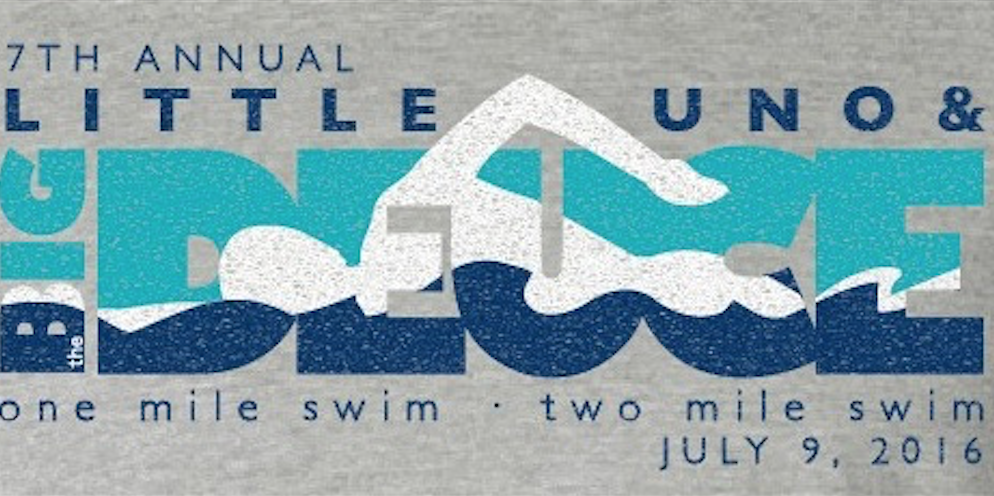 Pittsboro, NC
Jun 08, 2019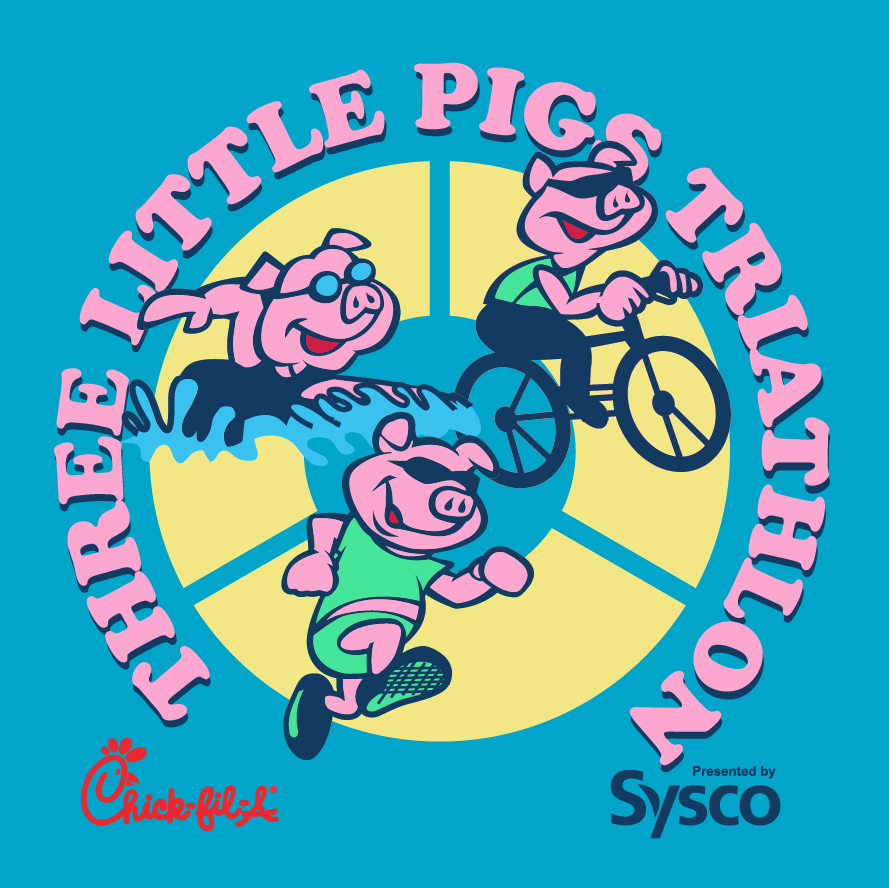 Smithfield, NC
Jun 15, 2019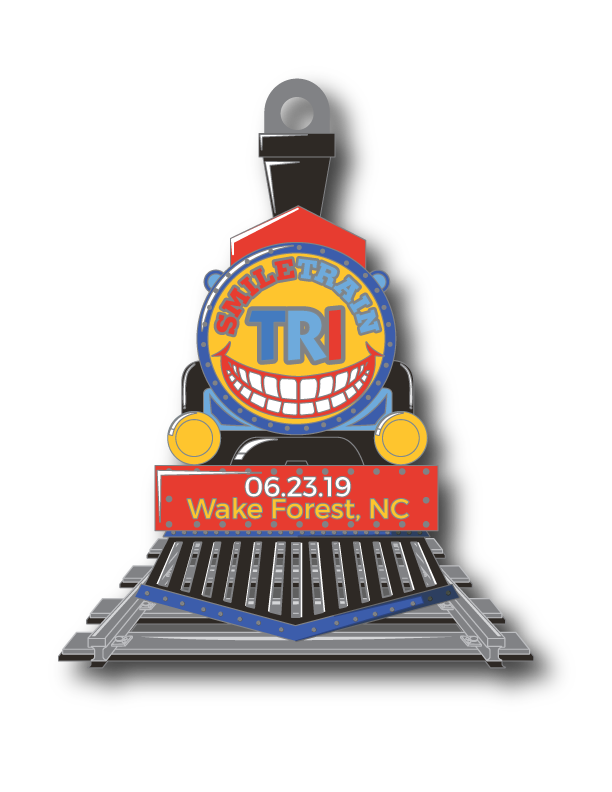 Wake Forest, NC
Jun 23, 2019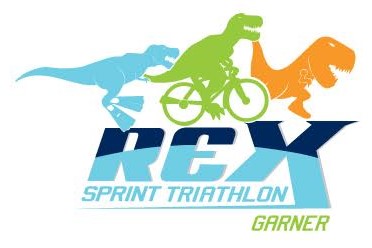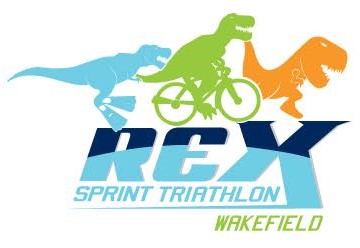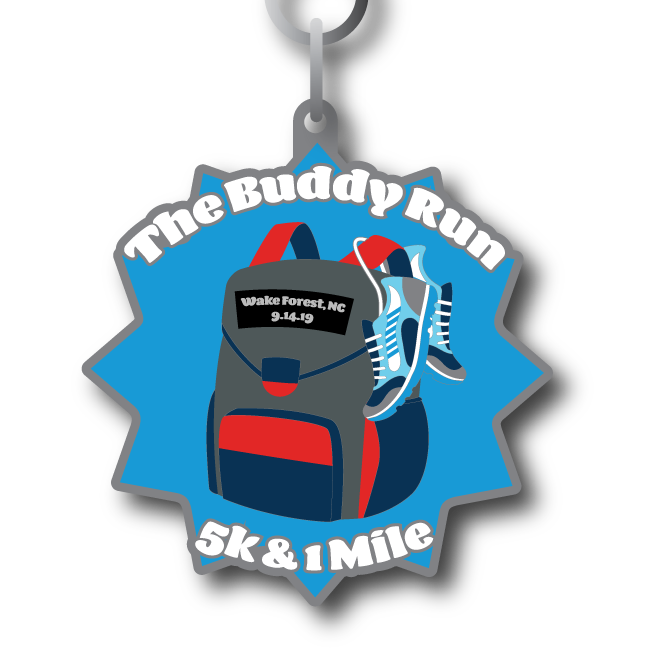 Wake Forest, NC
Sep 14, 2019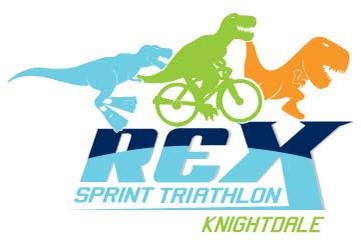 Knightdale, NC
Sep 15, 2019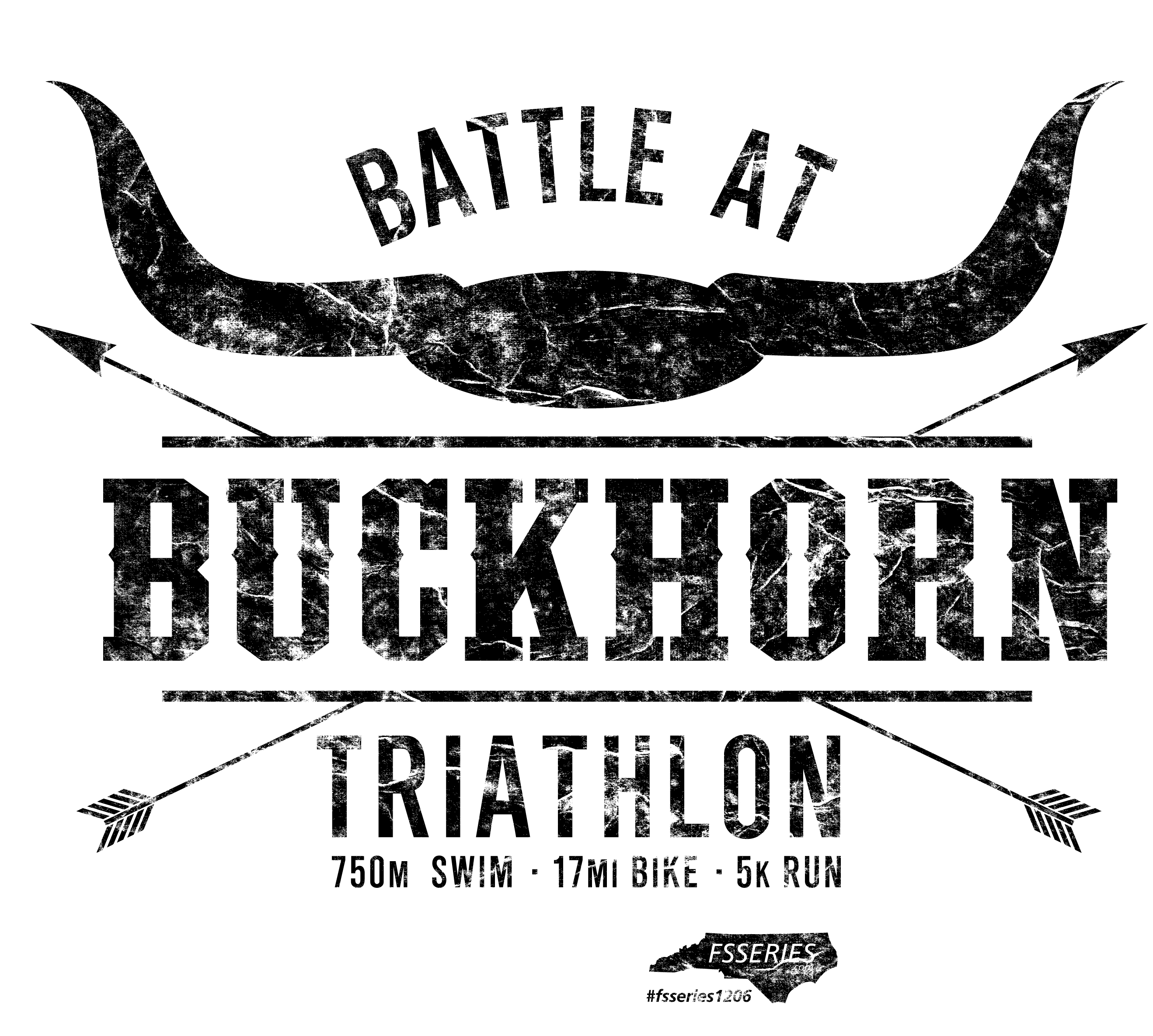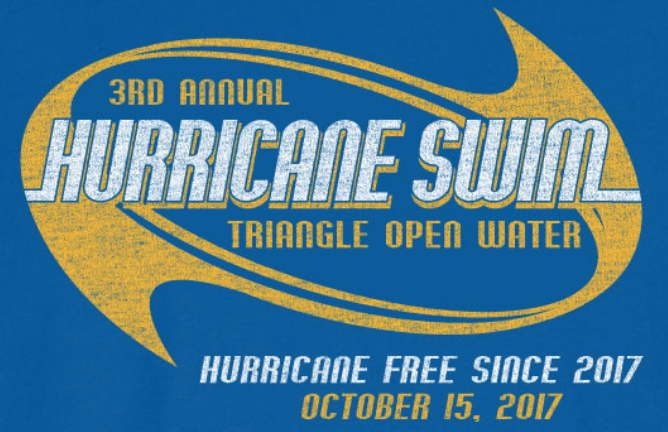 Pittsboro, NC
Oct 05, 2019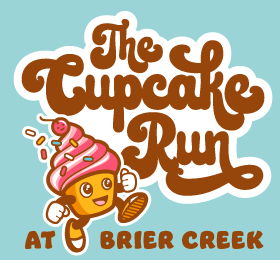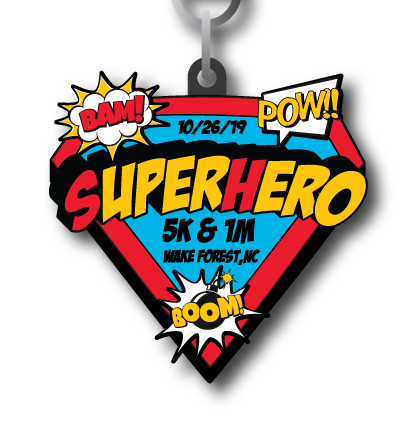 Wake Forest, NC
Oct 26, 2019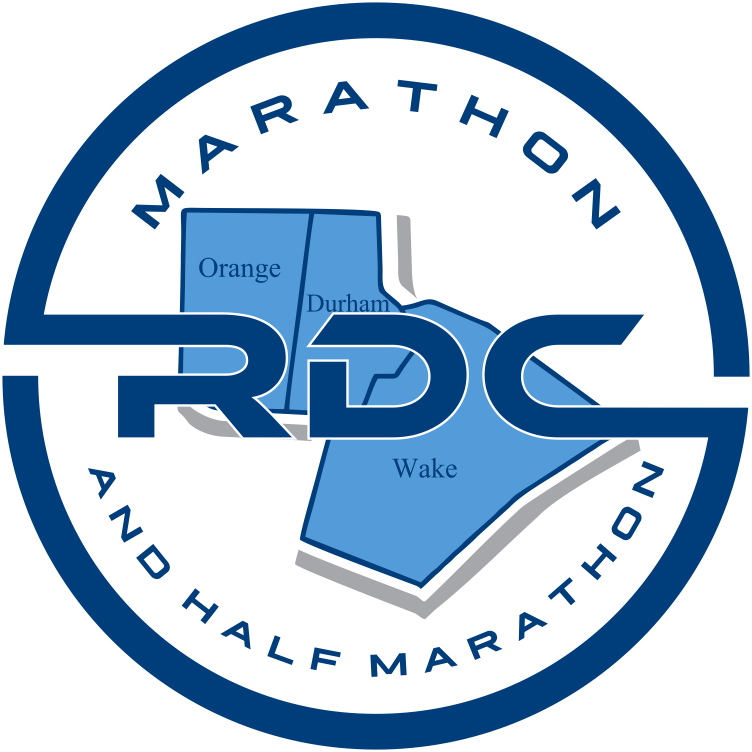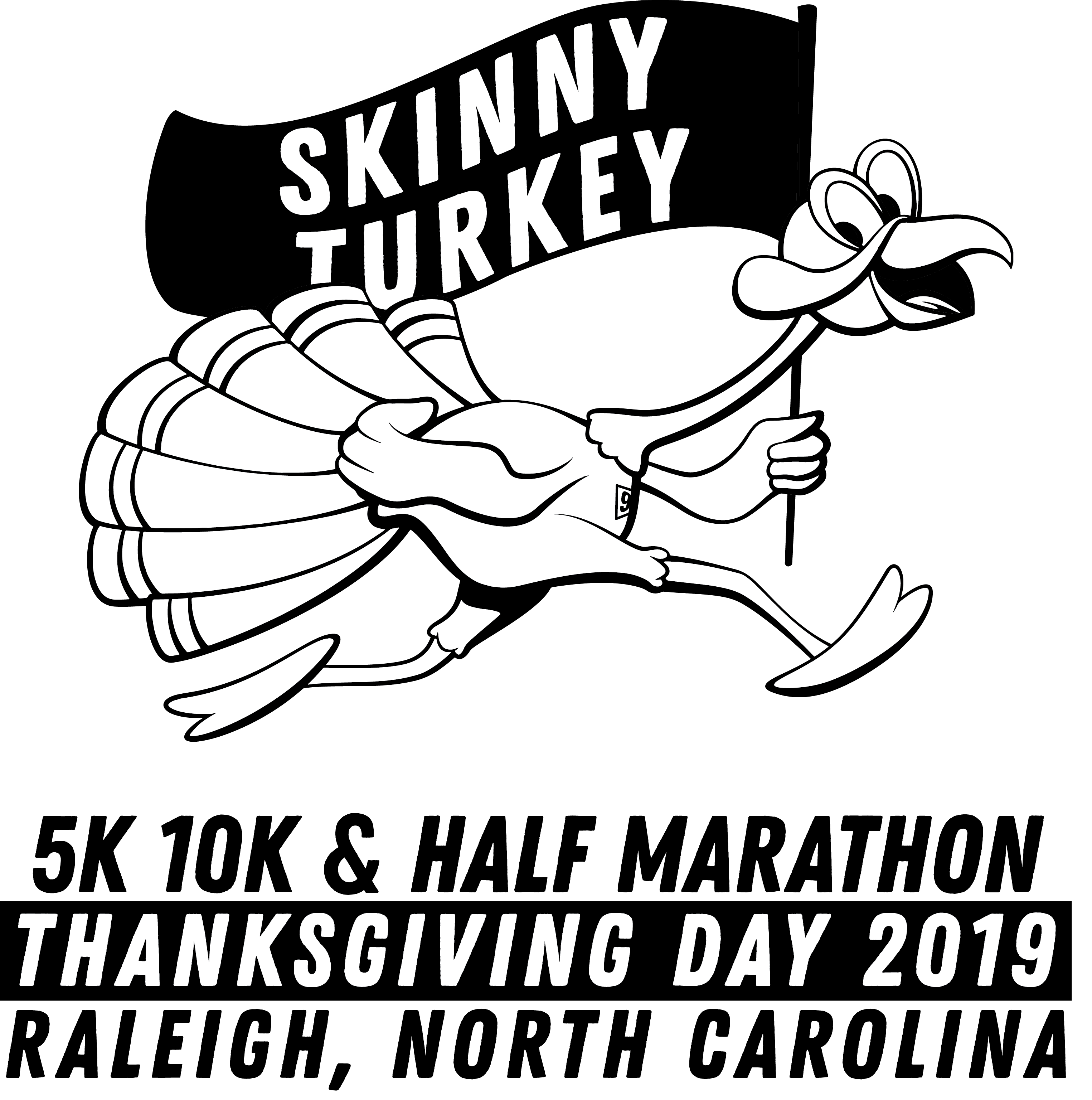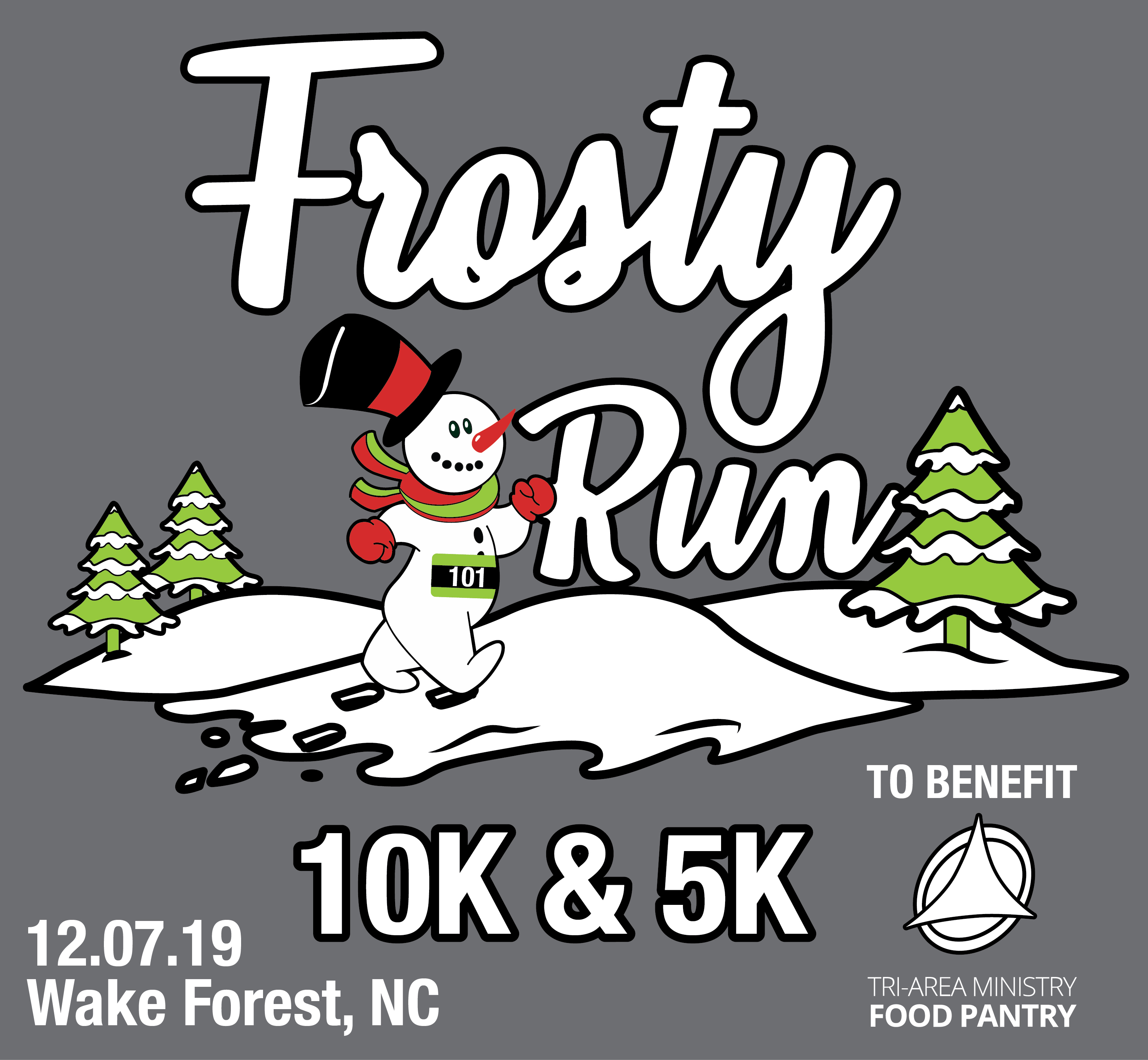 Wake Forest, NC
Dec 07, 2019
What Customers Say About Us
FS SERIES has organized our race series for 3 years now.  We are so very impressed with Brent and his entire team.  These guys take care of details and focus on safety.  Their motivation and enthusiasm really inspire us to continue to grow our race series.  We have so many first time racers and FS SERIES understands that milestones are reached during every event.  Our goal is to make a difference in the lives of our members & FS SERIES helps us do just that.  They get an A+ from Rex Wellness!
I did not know what to expect, organizing a 5K race for our high school on Thanksgiving Day. From the very beginning of the process to the end, FS Series was there at every meeting, answering every question and came to the table with enthusiasm and a "can do" attitude for the event. (The FS Series staff's) professionalism, knowledge of how to organize the race along with the contacts in the community made the event a success. No question was too trivial and their response back to our committee was quick. On the day of the race, from the set-up, to the organization of the volunteers, to the very last detail, FS Series took command and insured that everything was done. We were extremely pleased with the whole experience and event.
I'm a fan of that Battle of Buckhorn race. The belt buckle for the male and female winners is a great idea, and I can only hope that as this race gains in popularity so will the smack talk and legend that surrounds the buckle. Where else in North Carolina can you run by a pasture with massive Texas Longhorn grazing and lounging in the shade? The venue is has a beautiful view of the lake and is a great place to hang out if you just want to enjoy the show. What a wonderful race put on by a top notch team from Finish Strong – the FS Series rocks!
Jason Biggs
Owner
Jason Biggs was born in Fayetteville, NC.  He received a BS in Sports Management and MS in Technology Education with a MS Minor in Sports Management from NC State University.  Jason was punter for NCSU from 1993-1998 and Graduate Assistant football coach from 1998-2001.

 After graduating from NCSU, Jason became a teacher and assistant football coach for several years until he became Head Football Coach at West Bladen High School in Bladenboro, NC.  While working at East Wake High School, Jason became the Athletic Director for 2 years. He started various new programs including the Fabulous 40 Board and Hall of Fame.

 In January 2008, Jason joined FS Series. Jason completed Ironman Louisville in 2012, Ironman Mont Tremblant in 2013, Ironman Chattanooga in 2014 and 2015, Ironman Lake Placid in 2016 and Ironman World Championships in 2016.  Jason also competes in running and cycling events and Cyclocross series during the winter months.
Marc Primanti
Owner
Marc "Mr. Automatic" Primanti was born in Willingboro, NJ and attended Coatesville High School in Coatesville, PA. After high school he moved to Raleigh, NC where he joined the NC State football team as an invited walk-on kicker. Three long years later it would all pay off as he earned a full scholarship and became a 2-year starter for the Wolfpack. During his career he would set many records in the ACC and NCAA that still stand today. He was tabbed a Consensus 1st Team All-American and Lou Groza Award winner in 1996. Marc completed Raleigh 70.3 and finished 1st Ironman at Chattanooga in 2014!

 He has over 10 years experience in sales/marketing that help in the day-to-day operations of FS Series. Our main goal is to provide a great experience for everyone that attends our events!
Brent Dorencamp
Event Leader
Brent Dorenkamp was born in Atlanta, Ga and attended Northern High School in Durham, NC.  After high school he enlisted in the military and served during the 1st Gulf War.  Following his commitment to the Army, he attended East Carolina from 1993-1998 where he received his BS in Exercise Sports Science with a concentration in Sports Medicine.  Brent completed his internship at Duke and began working in the medical field after passing National Board Certification and becoming a Licensed Athletic Trainer in the state of NC.  He has been the East Wake and Wakefield High School Athletic Trainer over the last ten years. While teaching sports medicine, he earned his Masters in Health Education.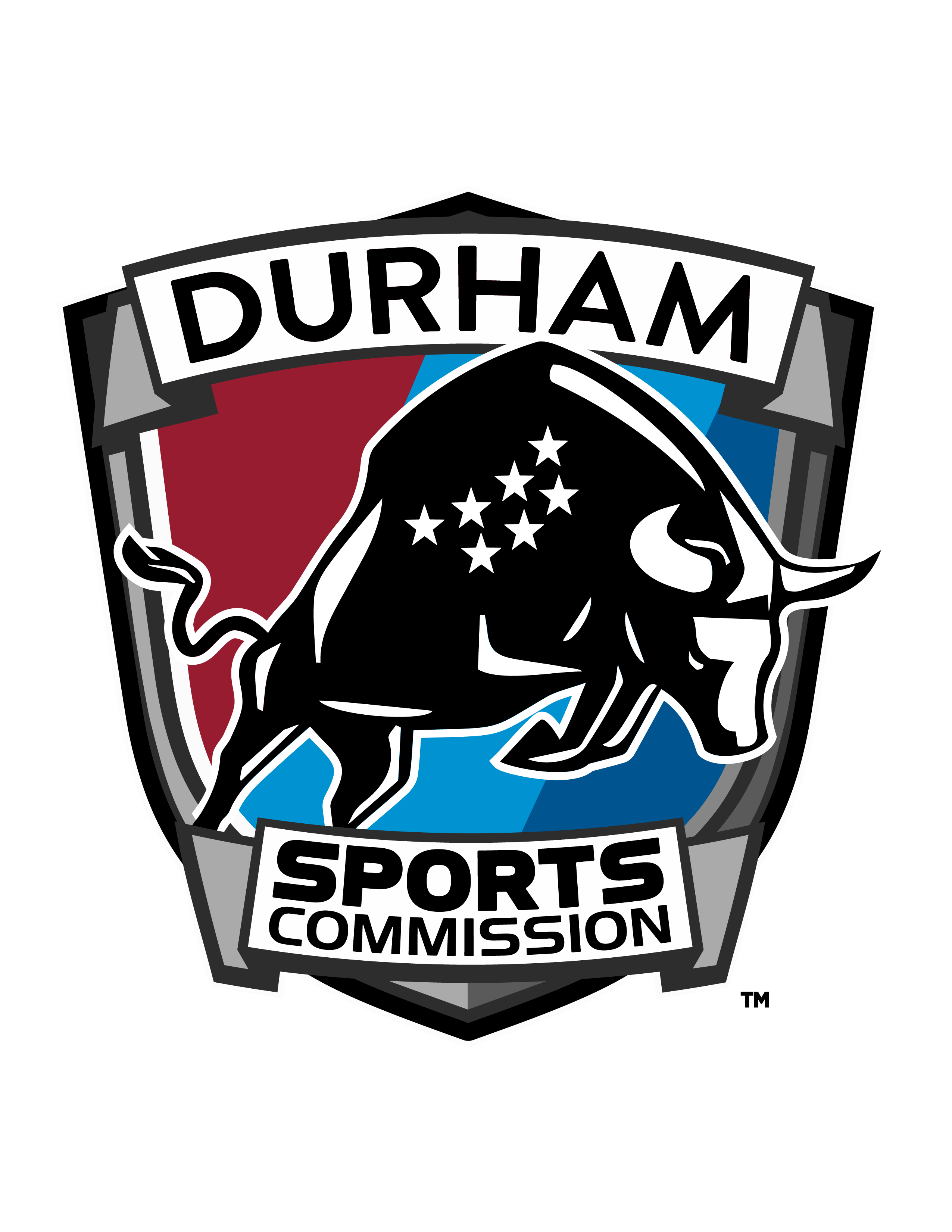 Fleet Feet Sports Durham/Carrboro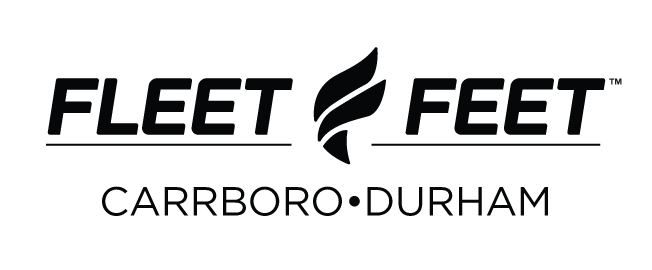 Triathlon Title Sponsor
EmergeOrtho

Retail Sponsor
Inside-Out Sports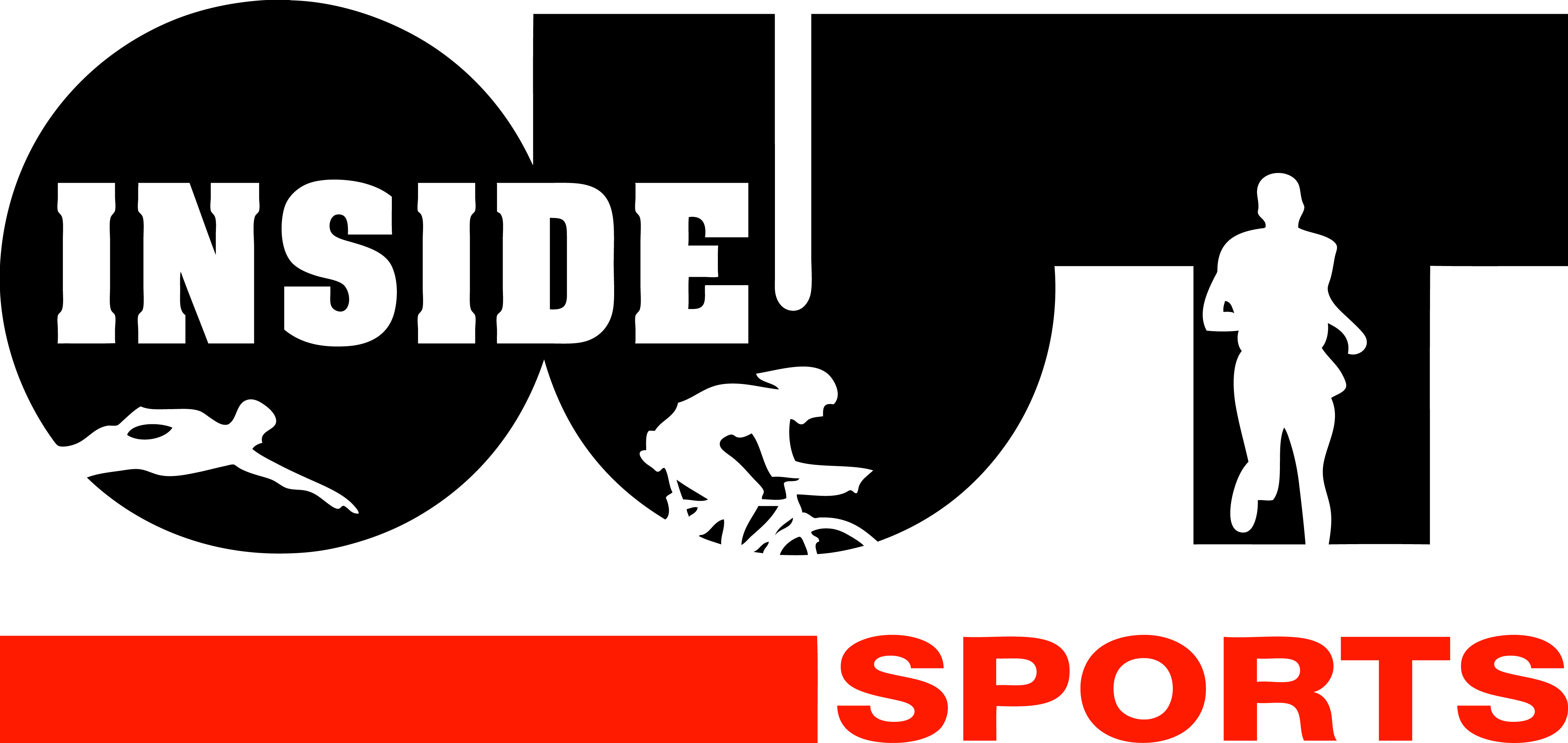 Corporate Sponsor
Rex Healthcare
Official Running Shoe
Mizuno Running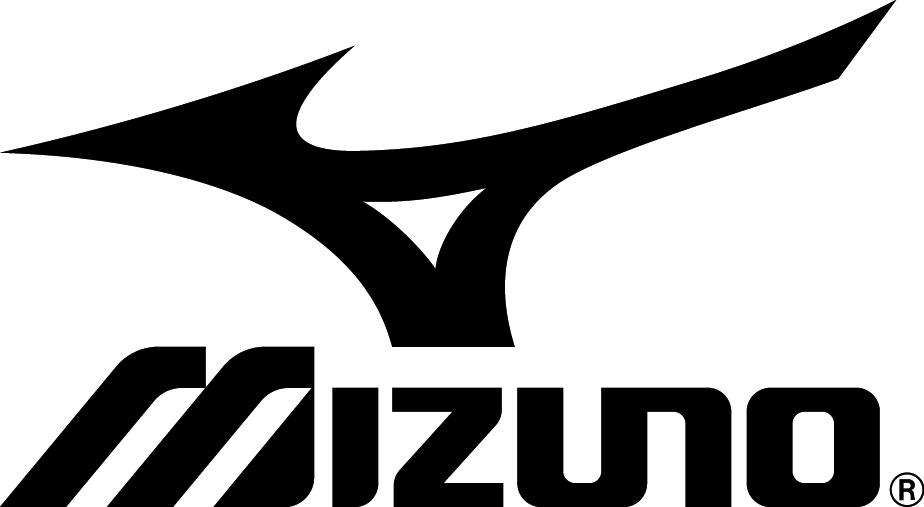 Corporate Sponsor
Pack Rat

Inside-Out Sports Running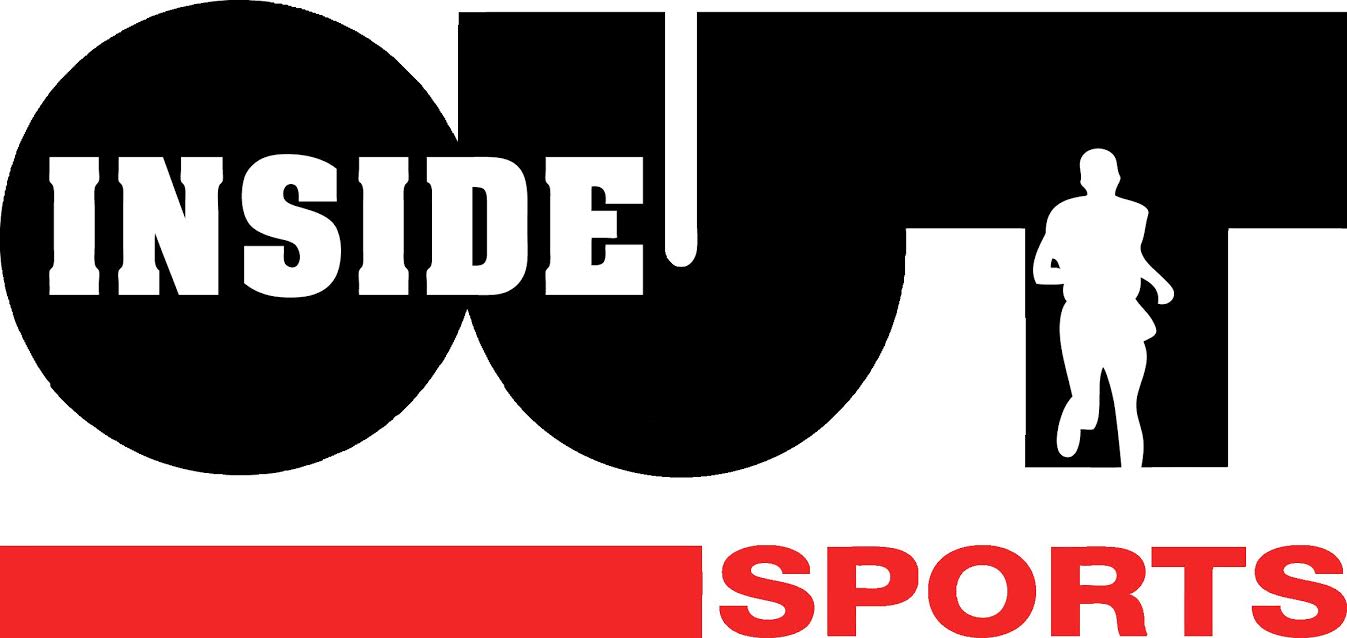 Corporate Sponsor
Sprouts Farmers Market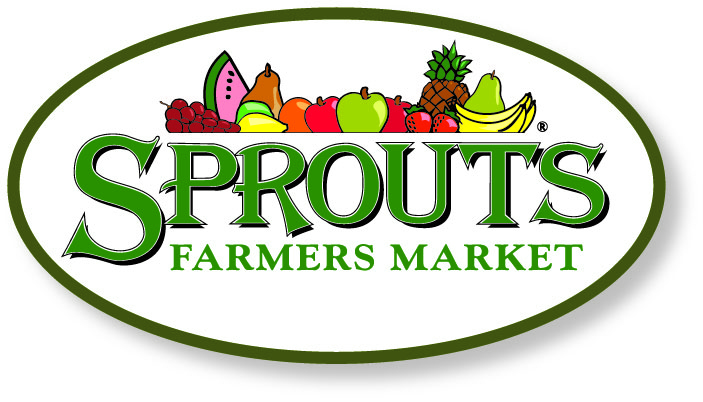 Corporate Sponsor
One Step Beyond Multisport

Corporate Sponsor
Progressive Graphics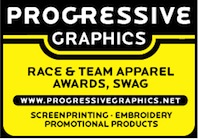 Corporate Sponsor
Diamond Springs Water
General Sponsor
BreakThrough Physical Therapy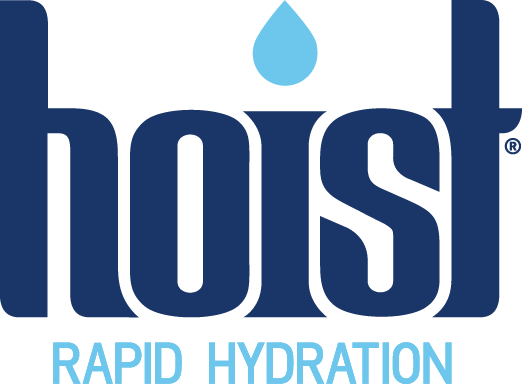 Corporate Sponsor
Henson Fuerst PA
Corporate Sponsor
919 Magazine