SA Communications
Official Communication Partner
Frank Rexford
Gold Sponsor
Whether you are purchasing a new home, refinancing your mortgage, or simply considering a home improvement project, I have the experience to help you find a loan that is right for you. And I will take the time to provide clear explanations along the way, so that you will be confident as you make choices about the many financing options available. My business is referral-based, with nearly 100% of my business coming from satisfied clients, trusted financial advisors and some of the most experienced realtors in the Triangle. I hope to earn your business by not only offering competitive rates and fees, but also by providing exceptional client service. Purchasing or refinancing a home can be stressful, and so my team and I will work hard to carefully guide you to a smooth closing.
Schneider Law Group
Gold Sponsor
Our combined expertise in the areas of business, commercial real estate, employment law, and tax creates a distinct blend of services designed to capture the majority of our clients' core business needs. Each of these practice areas complements the others to provide our clients with broad-based solutions.
Gold Sponsor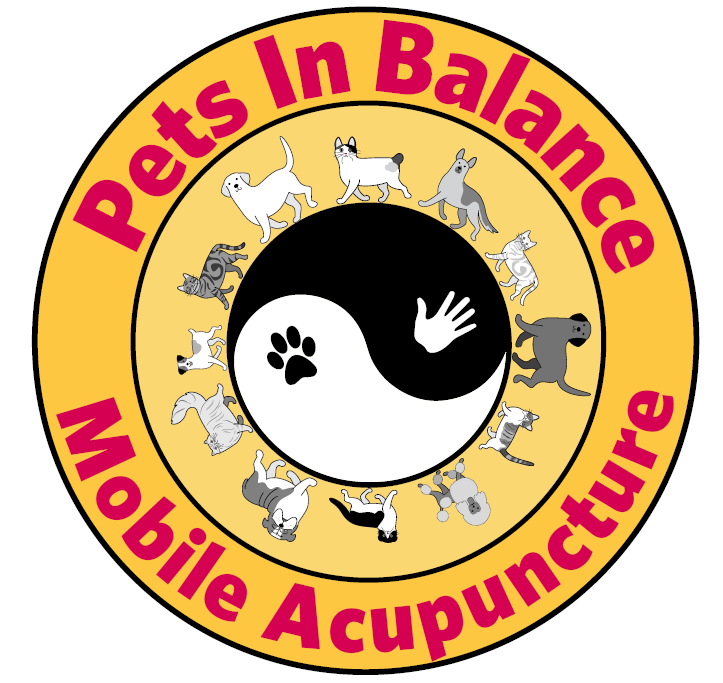 Pets in Balance
Gold Sponsor
Dr. Simone Lemieux, DVM, CVA, practices Traditional Chinese Veterinary Medicine (TCVM) in the Triangle are of North Carolina. Services include acupuncture, herbal medicince, and food therapy. Services can be provided in the comfort and privacy of your home, or at several area hospitals. Listed below are just some of the conditions that can be treated using TCVM techniques.
One Step Beyond
Race Director