Our Mission


The TeddyRox Foundation is an all-volunteer 501(c)(3) organization dedicated to supporting North Carolina animal shelters and rescues with life sustaining resources to ensure more homeless pets find the homes, care and love they deserve. We are committed to eliminating unnecessary euthanasia and preventing the suffering and death of cats and dogs in North Carolina due to overpopulation, preventable diseases and lack of funding. We believe no birth is the first step to no kill and education is the key to the solution.



How We Accomplish Our Mission


We accomplish our mission through community education programs that address the benefits of spay/neuter, vaccinations, heartworm, flea and tick preventatives, good nutrition, training and exercise. Our fundraising initiatives assure our ability to save lives by providing North Carolina animal shelters and rescues with supplies and crucial resources when needed.
Our Inspiration
Teddy and Roxanne, for whom the foundation is named, were abandoned by their former owners at North Carolina shelters. They were not considered adoptable and would have been euthanized had it not been for dedicated shelter employees and rescue volunteers. Although Teddy and Roxanne have crossed the rainbow bridge they continue to be our inspiration. The memory of their unconditional love keeps us going when the going gets tough!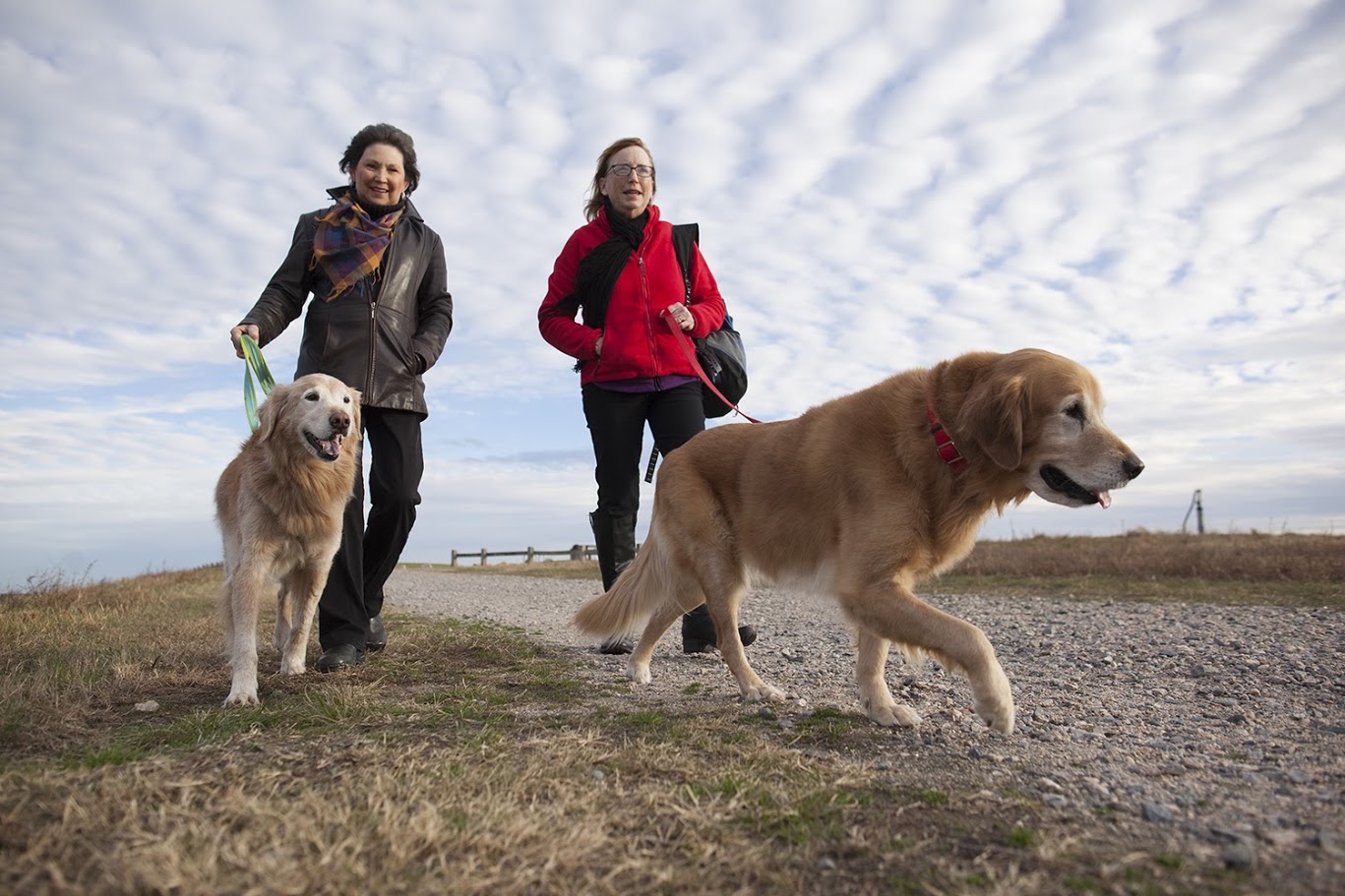 FINANCIAL INFORMATION ABOUT THIS ORGANIZATION AND A COPY OF ITS LICENSE ARE AVAILABLE FROM THE STATE SOLICITATION LICENSING BRANCH AT 919-814-5400. THIS LICENSE IS NOT AN ENDORSEMENT BY THE STATE.

SPONSORS
Sophie & Sampson
Silver Sponsor
The Peckham Family
Silver Sponsor
Zin Yoga Studio & Wine Lounge
Bronze Sponsor
Jones Insurance Agency
Bronze Sponsor
Be Home Realty - Jenn Cole & Co
Bronze Sponsor
Grace Park Animal Hospital
Bronze Sponsor
7 Spaniels & A Hound
Bronze Sponsor
Complete Pet Care Animal Hospital
Bronze Sponsor
Total Construction Solutions
Bronze Sponsor
Dick's Sporting Goods
Awards Sponsor
Aversboro Coffee
Awards Sponsor
Body Wellness Massage Therapy
Bag Sponsor