Check out our video about Rex Events - Click Here

The 250 yard pool swim will take place in the Rex Wellness Center of Knightdale's lap pool. Participants will then make their way to the transition area in the large parking lot to the side of the facility. The bike course is a technical course that will present some nice flats and a few small climbs great for the beginner triathlete. To finish the race, athletes will enjoy a 2 mile run through the neighborhoods in the north eastern most parts of Wake County. There will be a water station as you exit the transition area and at the turnaround on the run. The race will finish up near the transition area. Post race snacks and water will be available at the finish line.

The race course revolves around a transition area next to the Rex Healthcare of Knightdale facility. The same transition area will be used for all phases. The transition area will open at 5:30 am; ALL bikes need to be placed in position before the transition area closes at 7:15am.
Swim Times:
All participants must submit the total time it takes you to swim 250 yards for seeding purposes. Being a pool swim with a staggered start, participants are seeded from fastest to slowest by total finish time. By seeding yourself properly, you'll end up swimming near people who swim the same pace as you. This will reduce the number of people who you will need to pass or the number of people who will be passing you.



Rex Wellness Triathlon is a USA Triathlon sanctioned event. USA Triathlon is proud to serve as the National Governing Body for triathlon, as well as duathlon, aquathlon, aquabike, winter triathlon, off-road triathlon and paratriathlon in the United States. Founded in 1982, USA Triathlon sanctions more than 4,300 races and connects with nearly 500,000 members each year, making it the largest multisport organization in the world. In addition to its work with athletes, coaches and race directors on the grassroots level, USA Triathlon provides leadership and support to elite athletes competing at international events, including International Triathlon Union (ITU) World Championships, Pan American Games and the Olympic and Paralympic Games. USA Triathlon is a proud member of the ITU and the United States Olympic Committee (USOC).
SPONSORS
Official Running Shoe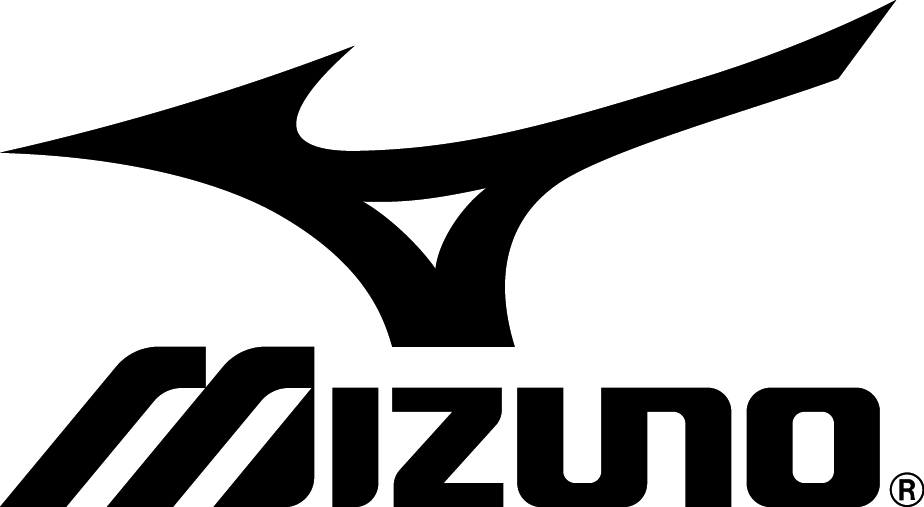 Corporate Sponsor

Corporate Sponsor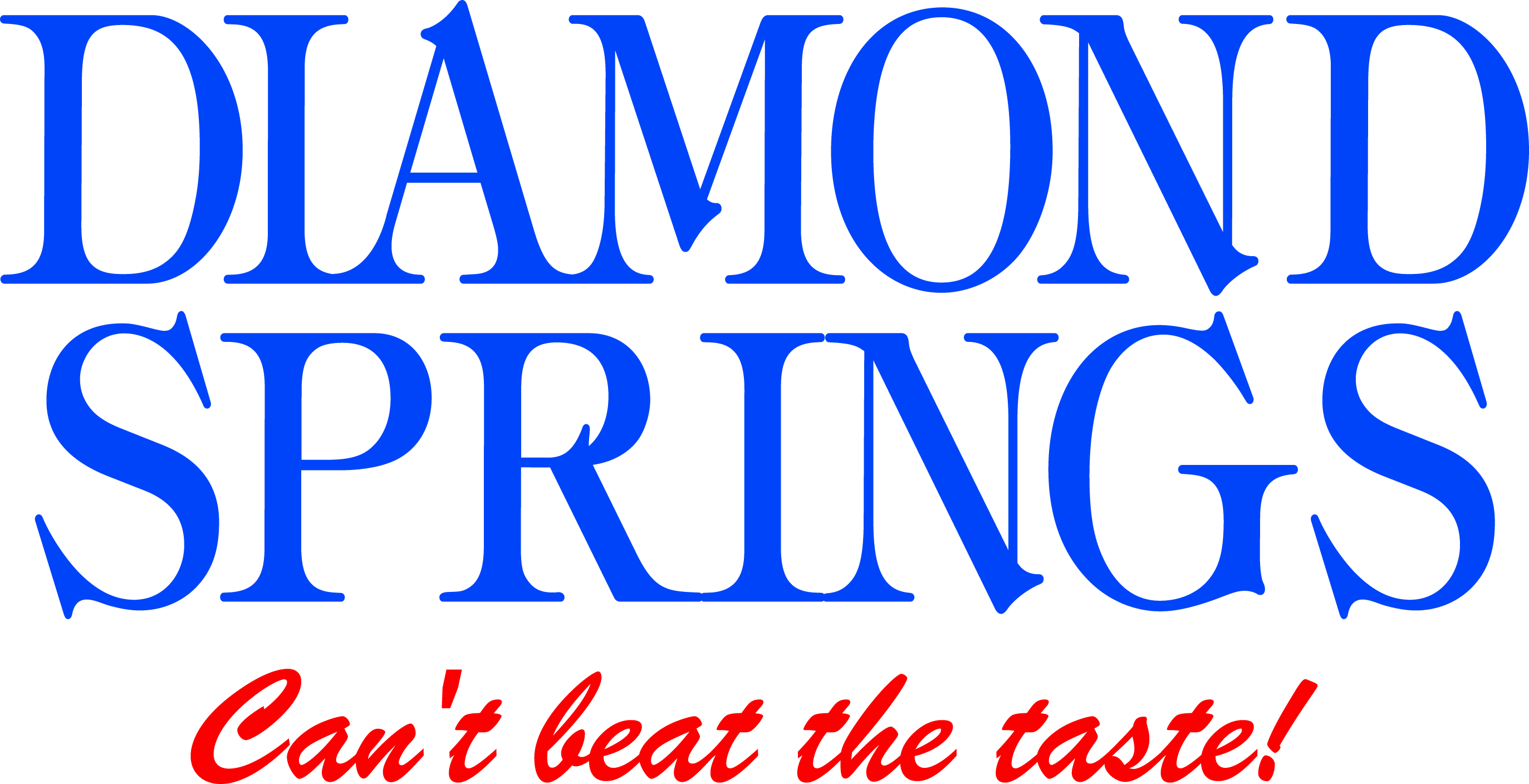 Corporate Sponsor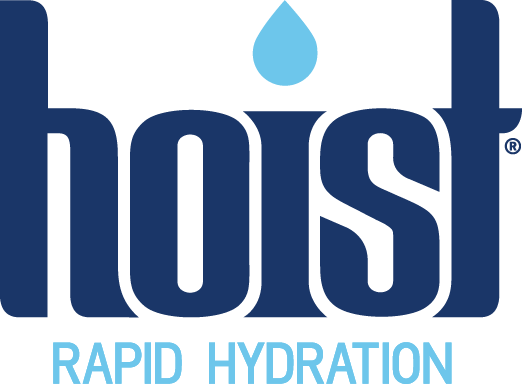 Corporate Sponsor
Corporate Sponsor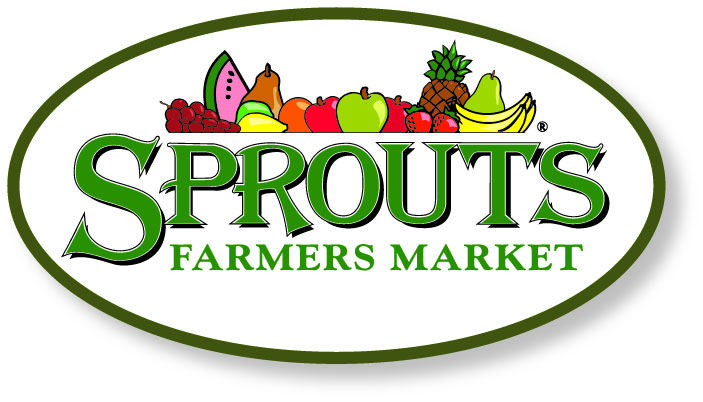 Retail Sponsor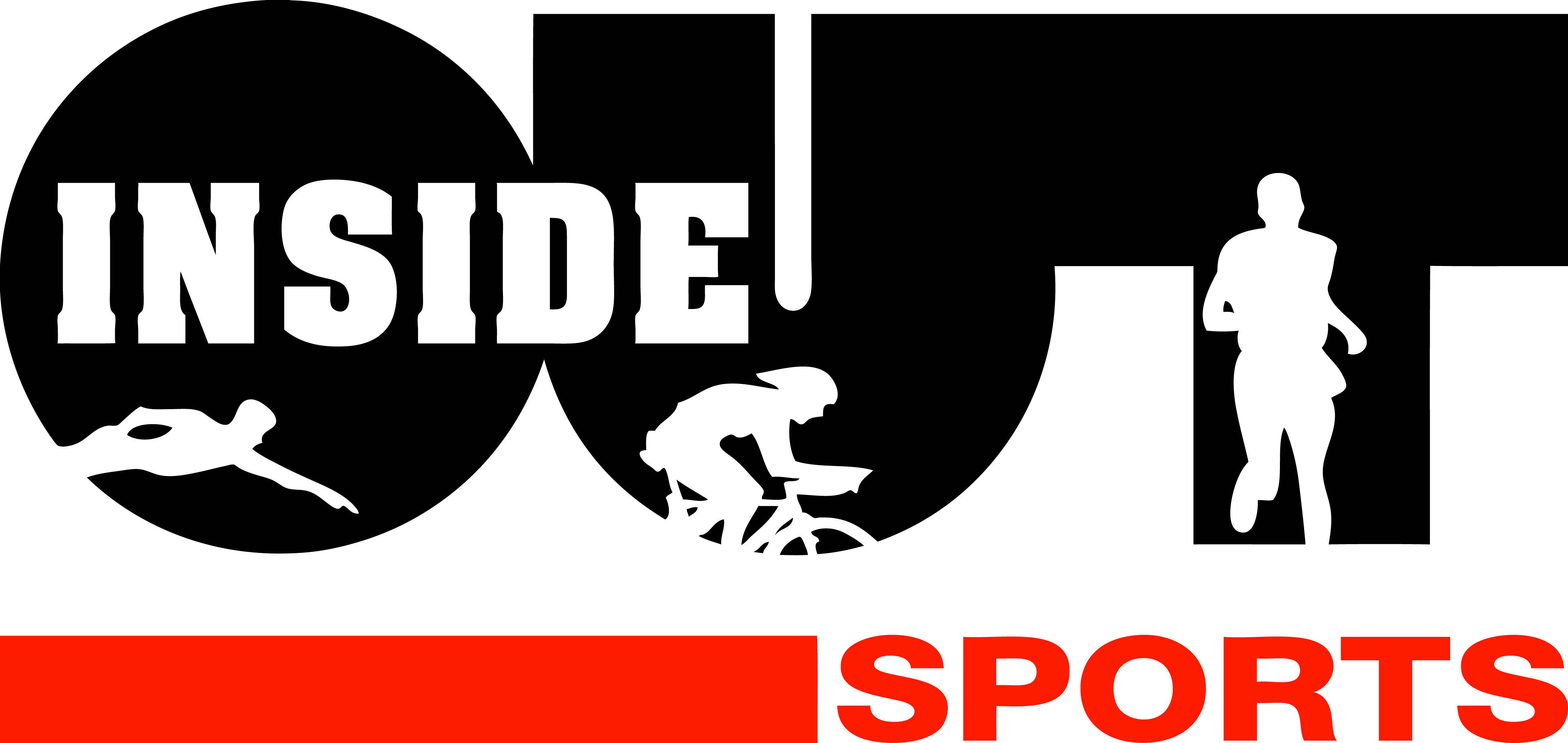 Apparel Sponsor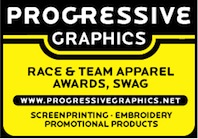 Triathlon Title Sponsor

Triathlon Title Sponsor
Coaching Sponsor