05/13/2017 @ 9:00am
Beaverdam Olympic and Sprint Triathlon
1500m ows/24.5m bike/6.2m run --- 750m ows/17
Wake Forest, NC
Beaverdam Olympic and Sprint Triathlon
Falls Lake-Beaverdam Recreation Area
Just moments away from the hustle and bustle of the city, Falls Lake is a great way to escape urban life. With a 12,000-acre lake and 26,000 acres of woodlands, Falls Lake State Recreation Area offers a choice of recreation areas Beaverdam, B.W. Wells, Highway 50, Holly Point, Rolling View, Sandling Beach and Shinleaf.
The swim will take place in Beaverdam Lake off the sandy beach of Beaverdam Recreation Area. The 1500 meter swim will start and finish on the beach. The swim course will be rectangular shape. Participants will be grouped in wave starts that will leave every 3 minutes. The water temperature will be between 60-70 degrees making this a wetsuit legal swim. Track Water Temp
The bike course will leave the Beaverdam Recreational Area and proceed North on 50. The course will feature fast flats, small climbs, and rolling terrain through Wake and Granville County.
The run course will be totally contained in the Beaverdam Recreation Area. The course will be a 2 lap out and back. The run will have a rolling design with 2 aid stations. The first aid station will be at the 1st lap turnaround and the 2nd aid station will be at the out turnaround.

Packet Pickup and Participant Meeting:

Friday May 12 from 3-7 pm at Inside-Out Sports, Brennan Station Shopping Center
8111-124 Creedmoor Rd
Raleigh, NC 27613
Map this! Local Phone: 1.919.861.9903
Fax: 1.919.861.9906

Saturday May 13 from 7:30 - 8:15 am at Beaverdam Recreational Area

Participant Meeting will be 6:00 pm Friday May 12 at Beaverdam Recreational Area



Beaverdam Olympic Triathlon is a USA Triathlon sanctioned event. USA Triathlon is proud to serve as the National Governing Body for triathlon, as well as duathlon, aquathlon, aquabike, winter triathlon, off-road triathlon and paratriathlon in the United States. Founded in 1982, USA Triathlon sanctions more than 4,300 races and connects with nearly 500,000 members each year, making it the largest multisport organization in the world. In addition to its work with athletes, coaches and race directors on the grassroots level, USA Triathlon provides leadership and support to elite athletes competing at international events, including International Triathlon Union (ITU) World Championships, Pan American Games and the Olympic and Paralympic Games. USA Triathlon is a proud member of the ITU and the United States Olympic Committee (USOC).
SPONSORS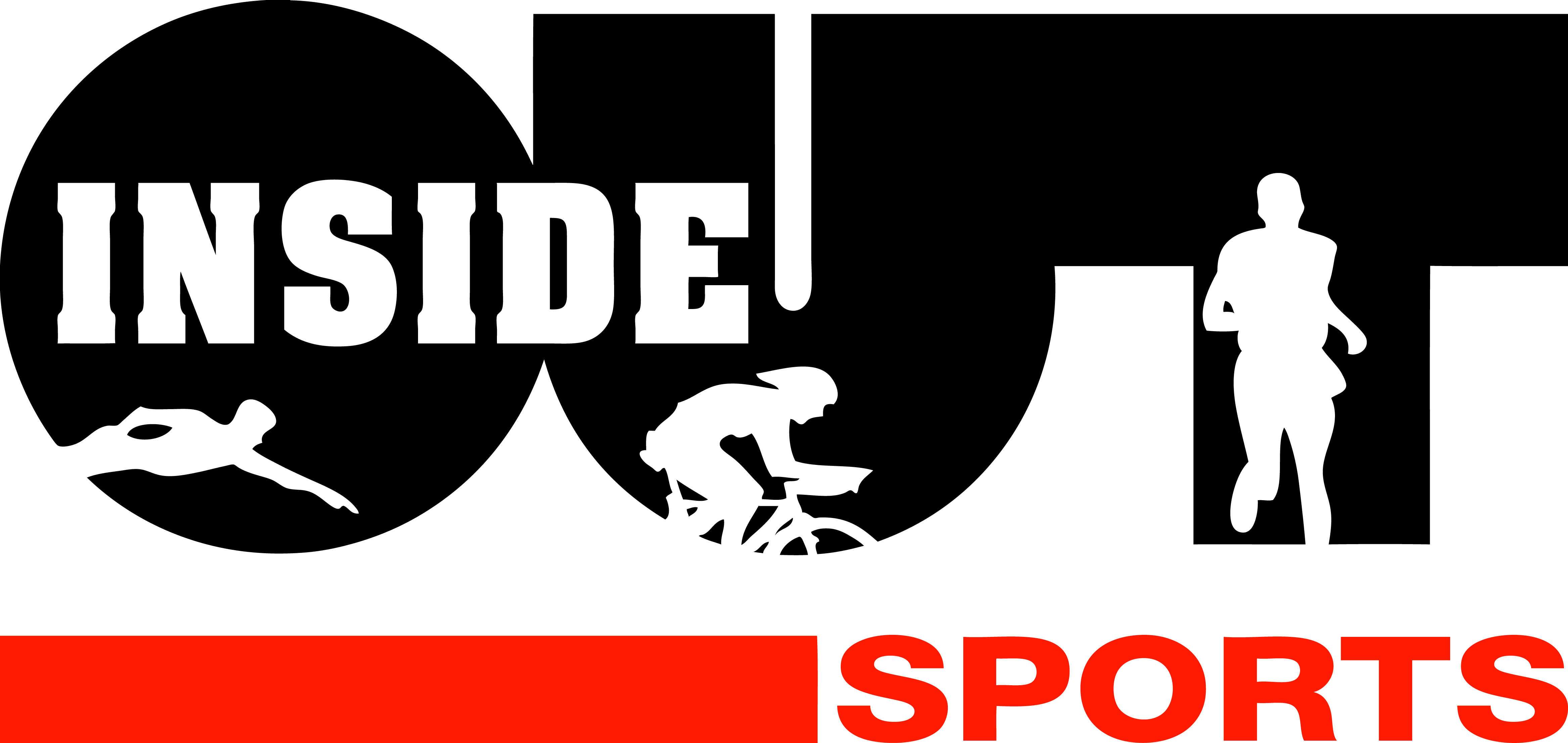 20% off your next order




Retail Sponsor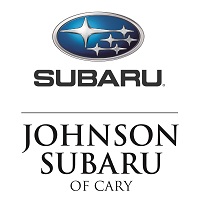 http://www.johnsonsubaru.com/global-incentives/index.htm




Car Sponsor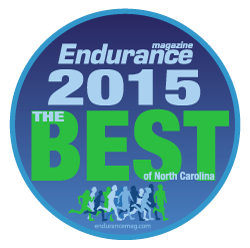 Best of Triangle