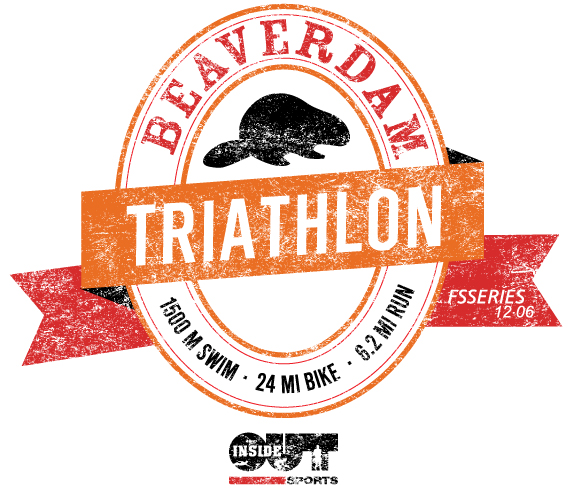 05/13/2017 @ 9:00am
Beaverdam Olympic and Sprint Triathlon
1500m ows/24.5m bike/6.2m run --- 750m ows/15m bike/3.1m run
Wake Forest, NC
Triathlon Title Sponsor

Sponsors

Triathlon Title Sponsor

EmergeOrtho
Triathlon Title Sponsor
Retail Sponsor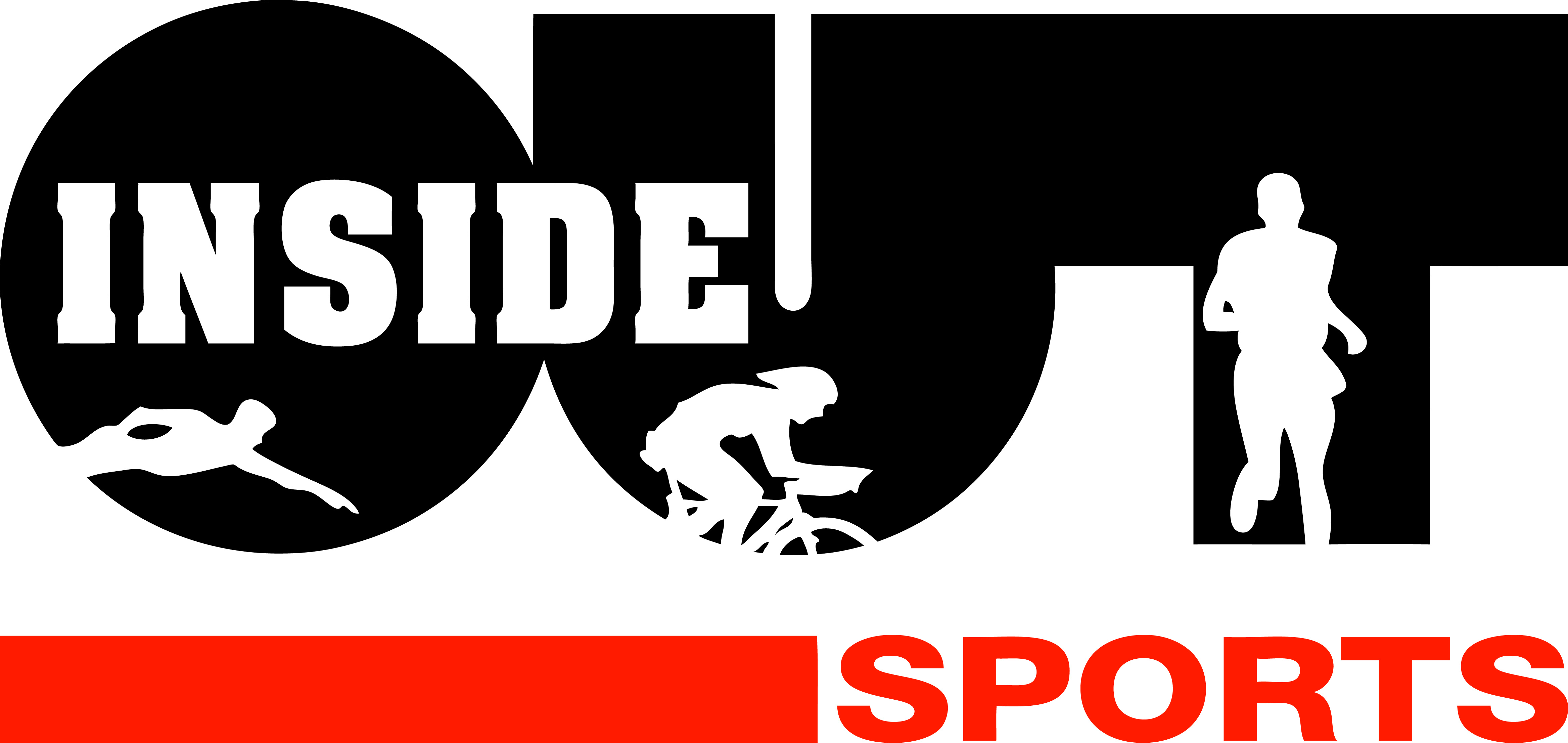 20% off your next order




Inside-Out Sports
Retail Sponsor
Inside-Out Sports is the triangle's premier specialty running store and the east coast's largest triathlon shop, with locations in Cary, Raleigh and Charlotte.
Car Sponsor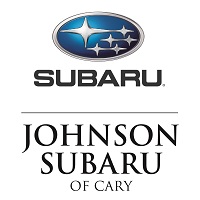 Gold Incentives




Johnson Subaru of Cary
Car Sponsor
Welcome to Johnson Subaru of Cary, a member of the Johnson Automotive group in the Triangle, N.C. Johnson Subaru of Cary offers local drivers more than new Subaru and used cars. Our dealership provides all the car service and repairs, Subaru parts and auto financing drivers in Cary, Raleigh, Chapel Hill and Durham need.
SA Communications
Official Communication Partner
Coaching Sponsor

One Step Beyond Multisport
Coaching Sponsor
Thanks for stopping in. One Step Beyond is a multisport & triathlon coaching company based in Raleigh / Cary, North Carolina. We provide online coaching and personal training services to all levels of age-group athletes - from first year triathletes competing in their local sprint series, to the long-distance veteran looking to maximize his or her training time. Led by Marty Gaal, Brianne Gaal, and Daniel Scagnelli we have been competing since the 1980s (or 90s depending on when we were born) and have been coaching professionally since 2002.
Apparel Sponsor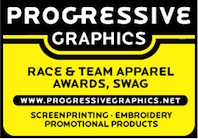 Progressive Graphics
Apparel Sponsor
Food Sponsor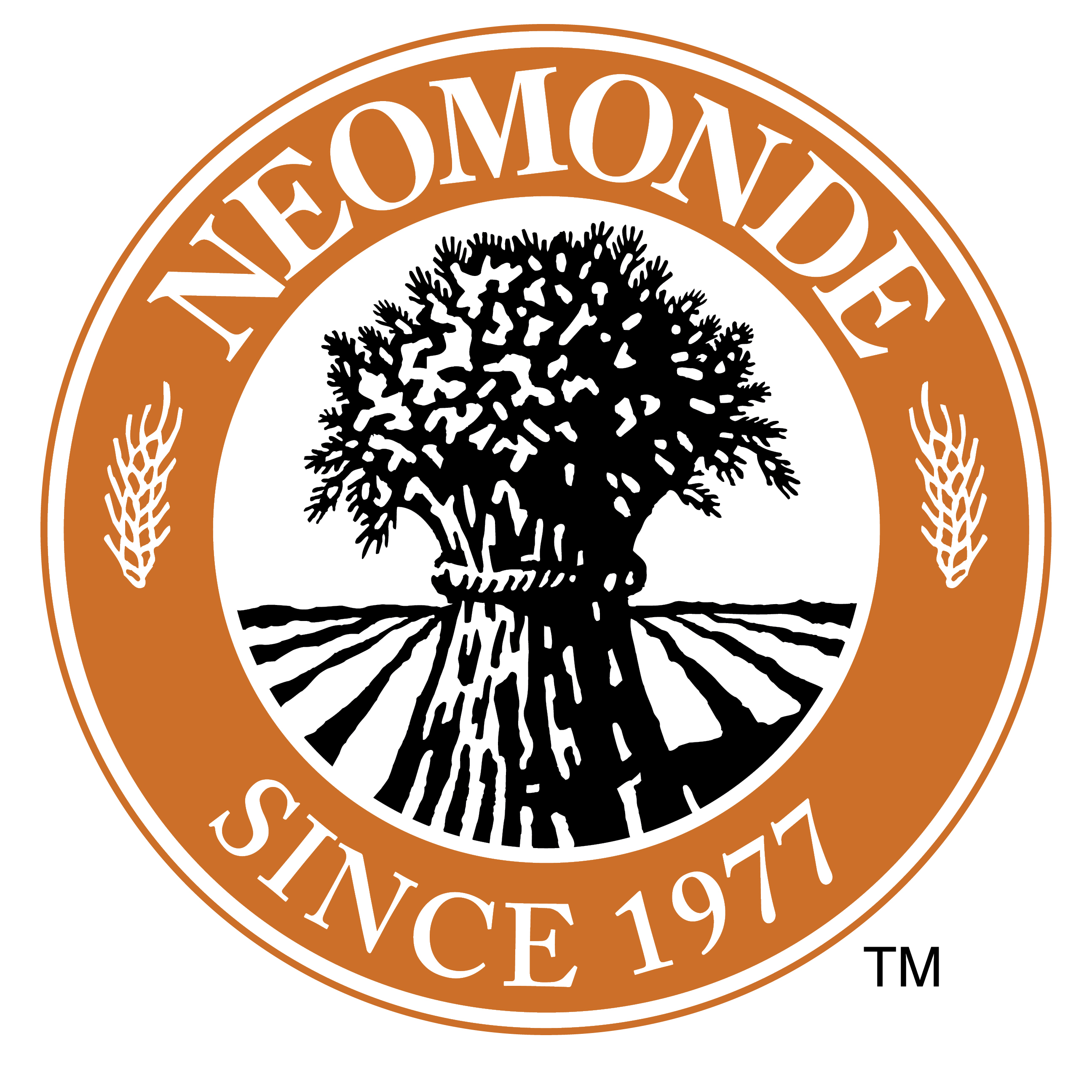 Neomonde Deli and Bakery
Food Sponsor
Salming USA Shoes
Official Running Shoe
Best of Triangle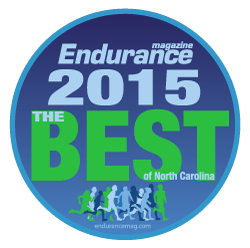 Best of EM
Best of Triangle