SA Communications
Official Communication Partner
Gold Sponsor

Frank Rexford
Gold Sponsor
Whether you are purchasing a new home, refinancing your mortgage, or simply considering a home improvement project, I have the experience to help you find a loan that is right for you. And I will take the time to provide clear explanations along the way, so that you will be confident as you make choices about the many financing options available. My business is referral-based, with nearly 100% of my business coming from satisfied clients, trusted financial advisors and some of the most experienced realtors in the Triangle. I hope to earn your business by not only offering competitive rates and fees, but also by providing exceptional client service. Purchasing or refinancing a home can be stressful, and so my team and I will work hard to carefully guide you to a smooth closing. frank.rexford@guaranteedrate.com o: 919.442.4139 c: 919.360.7864 f: 919.869.1510 1450 Raleigh Rd, Ste 208, Chapel Hill, NC 27517
Gold sponsor

Schneider Law Group
Gold sponsor
Our combined expertise in the areas of business, commercial real estate, employment law, and tax creates a distinct blend of services designed to capture the majority of our clients' core business needs. Each of these practice areas complements the others to provide our clients with broad-based solutions. p: 919 324 3600 | f: 919 457 1478 | e: info@schneiderlawgroup.com 1201 edwards mill road suite 130 raleigh, nc 27607
Gold Sponsor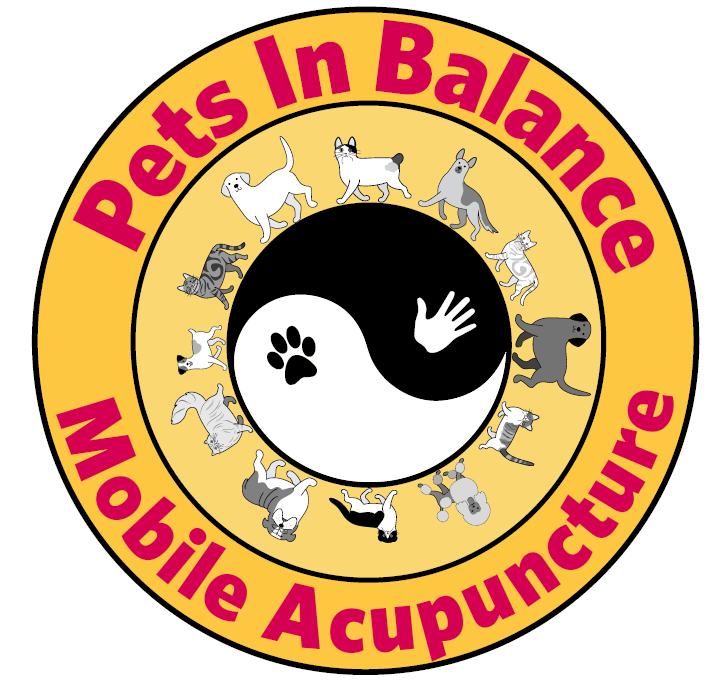 Pets In Balance
Gold Sponsor
Dr. Simone Lemieux, DVM, CVA, practices Traditional Chinese Veterinary Medicine (TCVM) in the Triangle are of North Carolina. Services include acupuncture, herbal medicince, and food therapy. Services can be provided in the comfort and privacy of your home, or at several area hospitals. Listed below are just some of the conditions that can be treated using TCVM techniques.
One Step Beyond
Race Director
One Step Beyond is a multisport & triathlon coaching company based in Raleigh / Cary, North Carolina. We provide online coaching and personal training services to all levels of age-group athletes - from first year triathletes competing in their local sprint series, to the long-distance veteran looking to maximize his or her training time. We also offer group training, swim clinics, and open water swim practices throughout the spring and summer months. www.osbmultisport.com ph: 919-975-5274
FS Series
Race Director
FS Series is a complete timing and scoring solutions company for any size event! FS has timed over 500 races in 10 years providing accurate, fast and comprehensive results for any size event. Starting in 2012 FS Series now uses a RFID mult-sport tag and bib chip with RFID Ultra System. We can provide start/finish times and up to 5 splits for multi-sport events. Results are produced LIVE, Facebook/Twitter sharing, photo link, certificates, on-site awards and age group competitor results in a timely fashion. Email info@fsseries.com today for a quote!