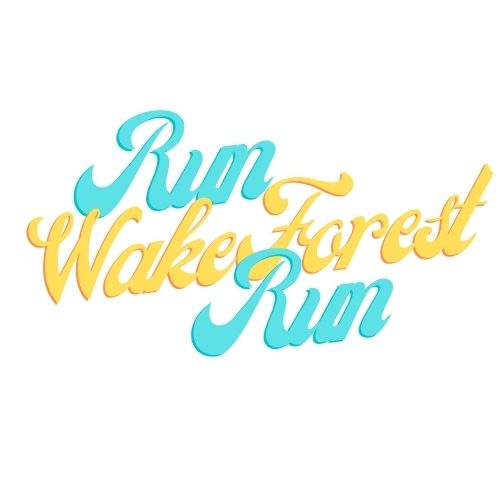 April 15, 2023 - Saturday
Run Wake Forest Run
3 Mile Run and 1.3 Walk
Wake Forest, NC
Co Host Sponsor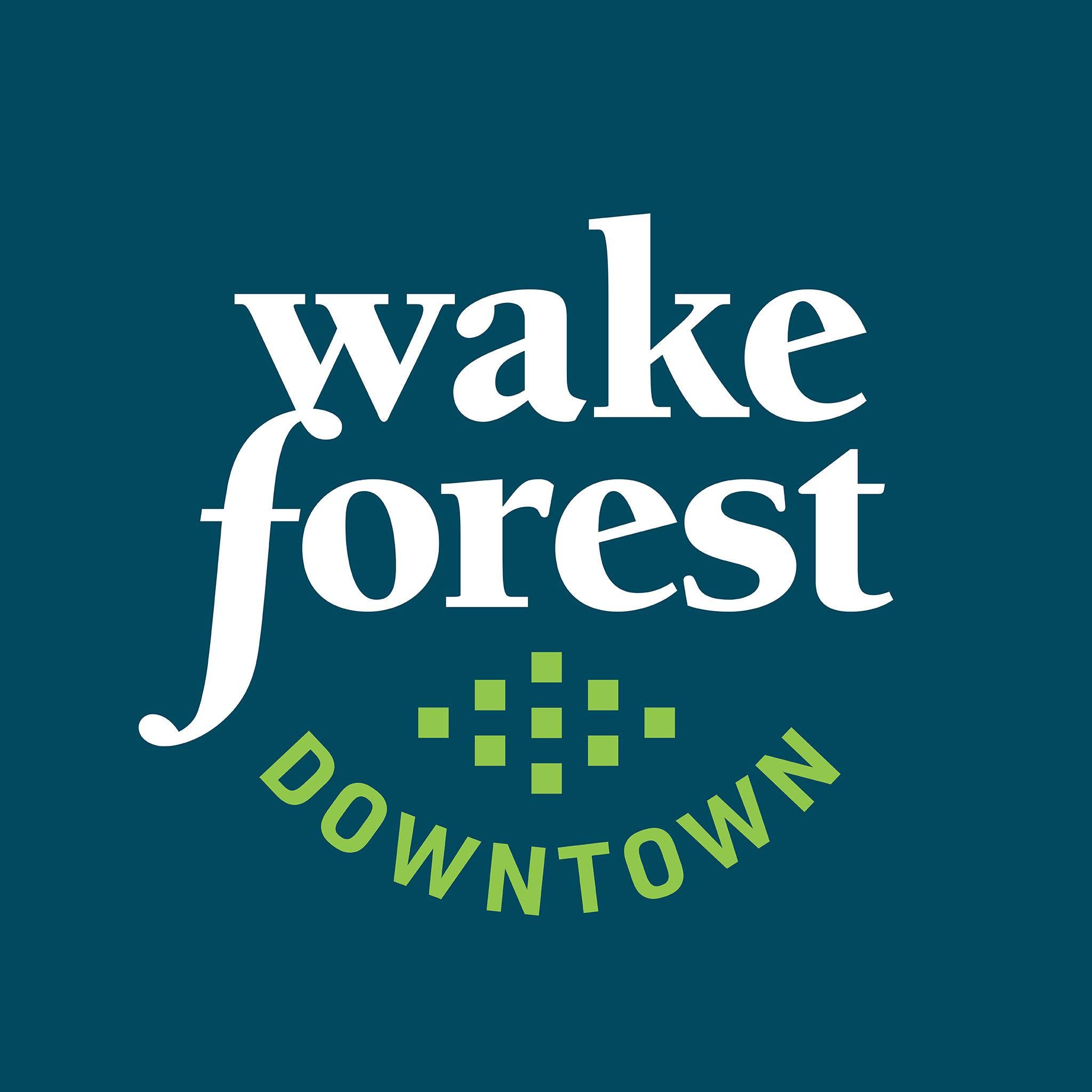 Wake Forest Area Chamber Foundation: wakeforestchamberfoundation.org
The Wake Forest Area Chamber Foundation was established in 2015 as the charitable arm of the Chamber. Specifically dedicated to education, the Foundation has one common aim: to cultivate and expand the talents and skills of today's future leaders within the local Wake Forest area community.
The Foundation is focused on four core areas: leadership, workforce development, entrepreneurship, and financial literacy. The Foundation's ultimate objective is to be Wake Forest's preeminent educational resource.
We facilitate programs for our local business leaders, employees, and entrepreneurs who are poised to guide their community through today's hurdles and conquer tomorrow's challenges.
Wakefield Schools Foundation wakefieldschoolsfoundation.org
Wakefield Schools Foundations' Mission is to provide funding for positions and programs that will contribute to an enriching and excellent education for all students at Wakefield Elementary School, Wakefield Middle School, and Wakefield High School.
The vision is to provide academic and enrichment opportunities that propel their students to future academic and career success, and that the schools represent the heart of a diverse, welcoming, and engaged community.