Registration is closed. Race will be rescheduled.
SPONSORS
Vet Pets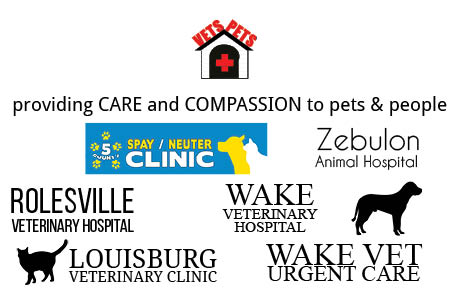 Hamlin Roofing Company

Wake Forest Animal Hospital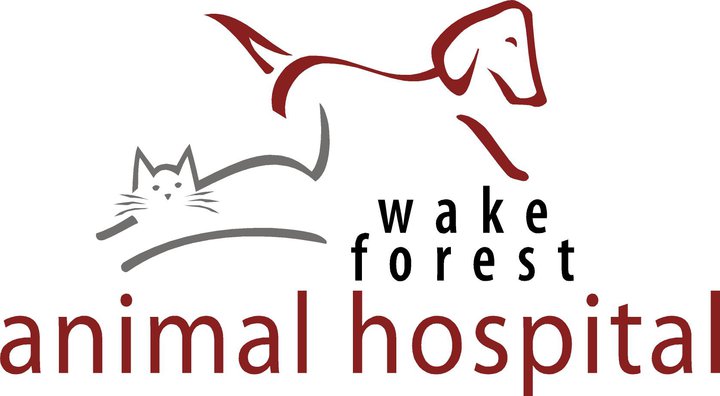 Vanguard Cleaning Systems of ...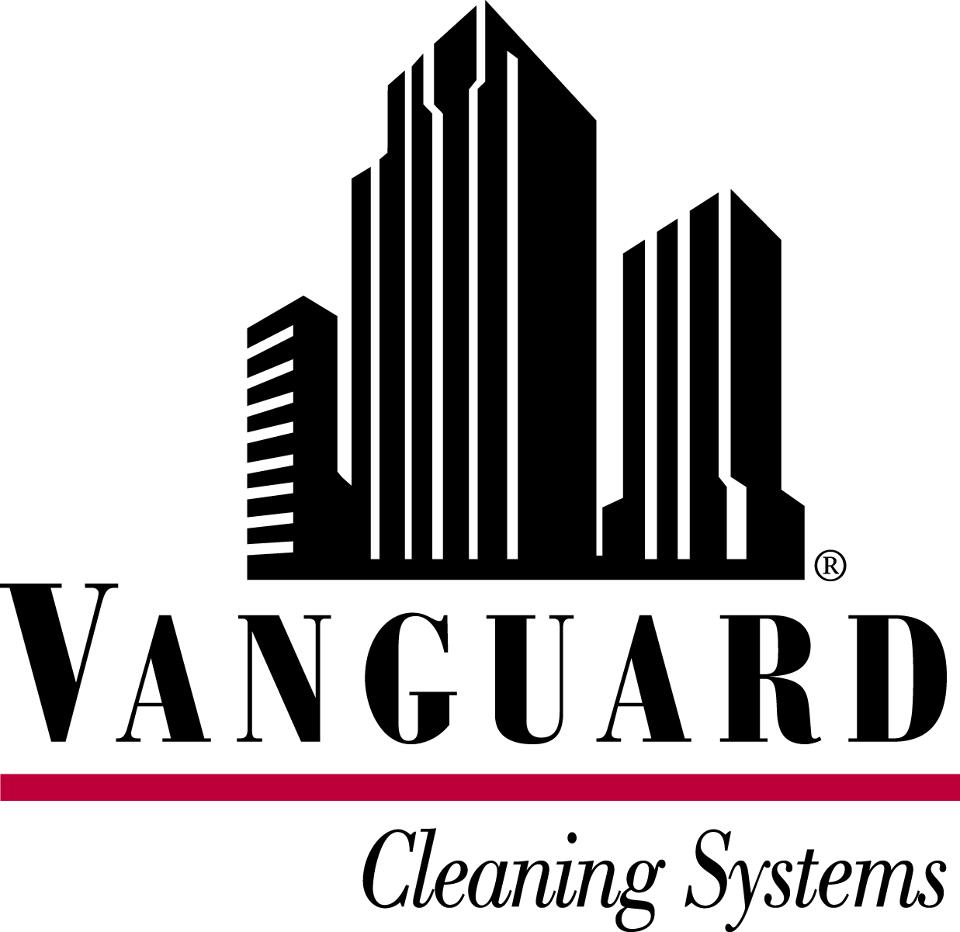 Fonville Morisey - Five Count...

HealthSmart Pharmacy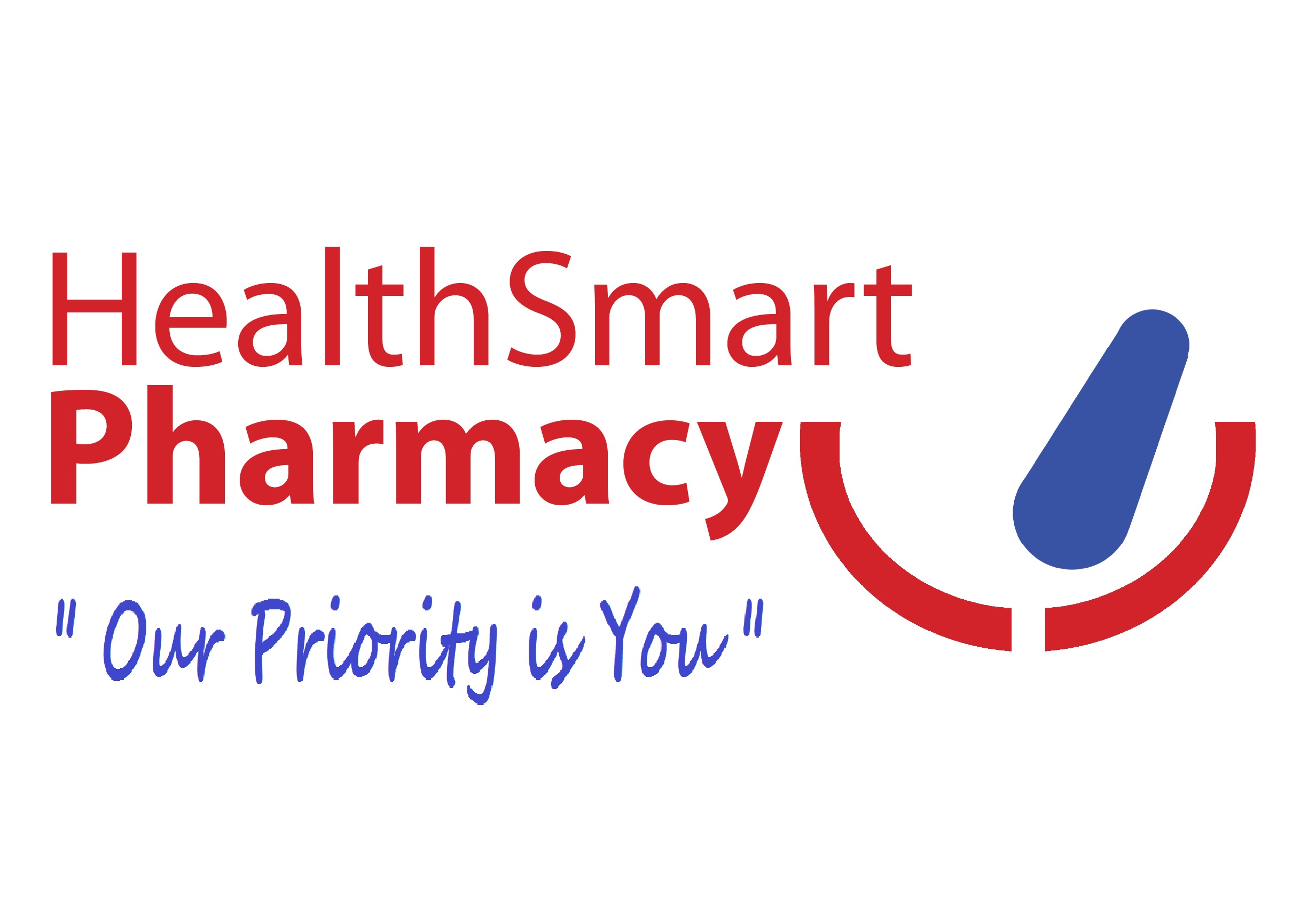 Complete Pet Care Animal Hosp...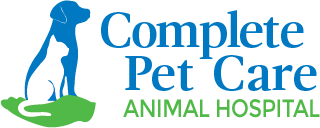 Furry Friends Pet Sitting Ser...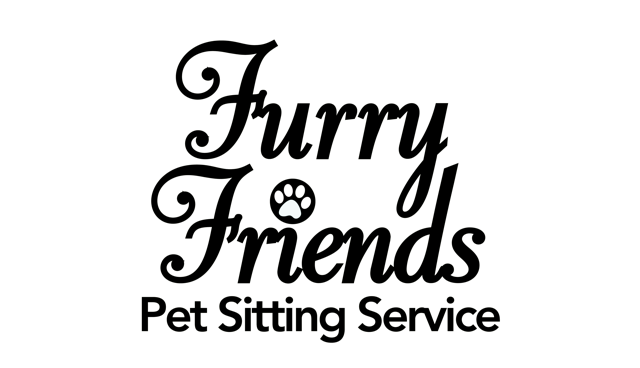 All About Pets Grooming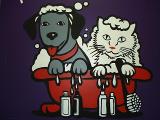 Run-N-Tri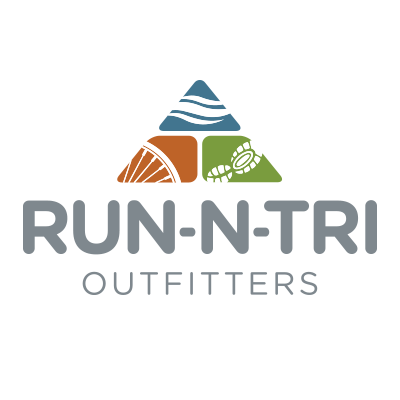 Lowes Food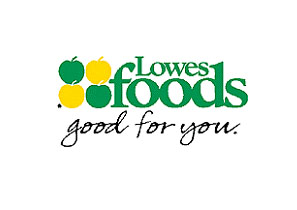 Sheetz

Courtneys's New York Bagels &...
Courtneys's New York Bagels & Deli
Tammy's Pet Photography
Tammy's Pet Photography
Vink Signs & Designs
Vink Signs & Designs