Presenting Sponsor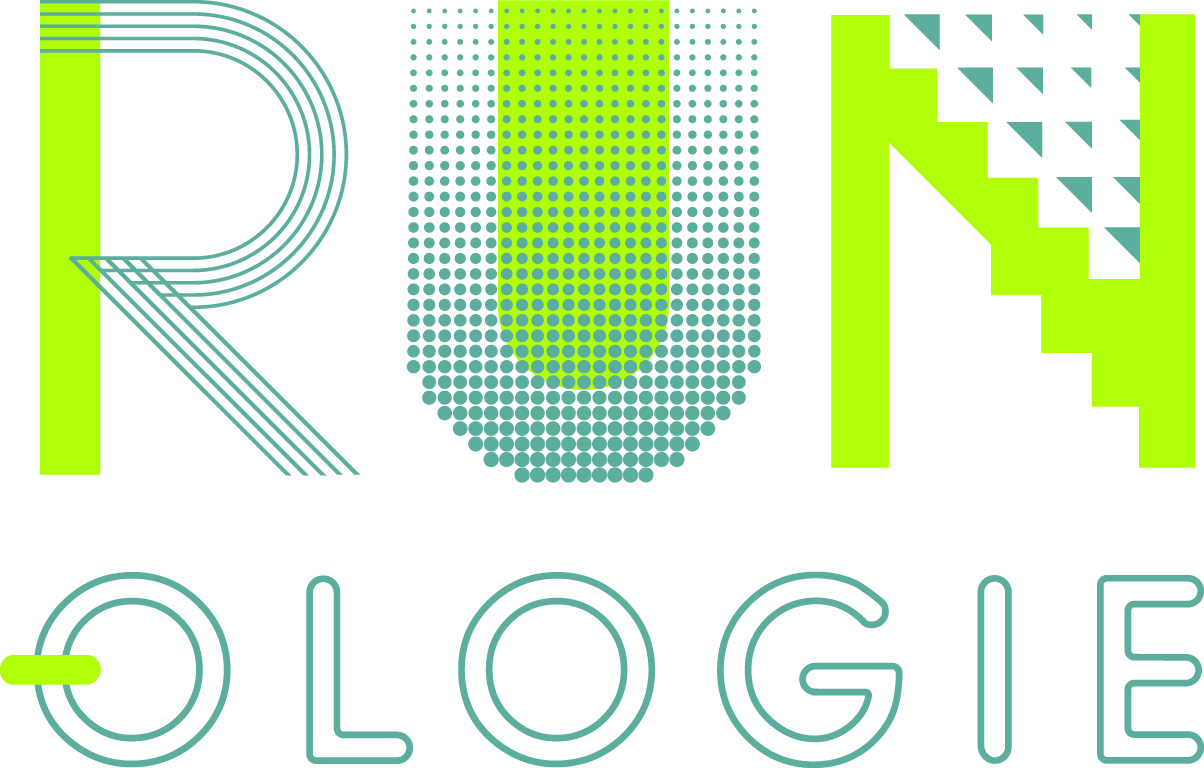 Runologie
Presenting Sponsor
Food Sponsor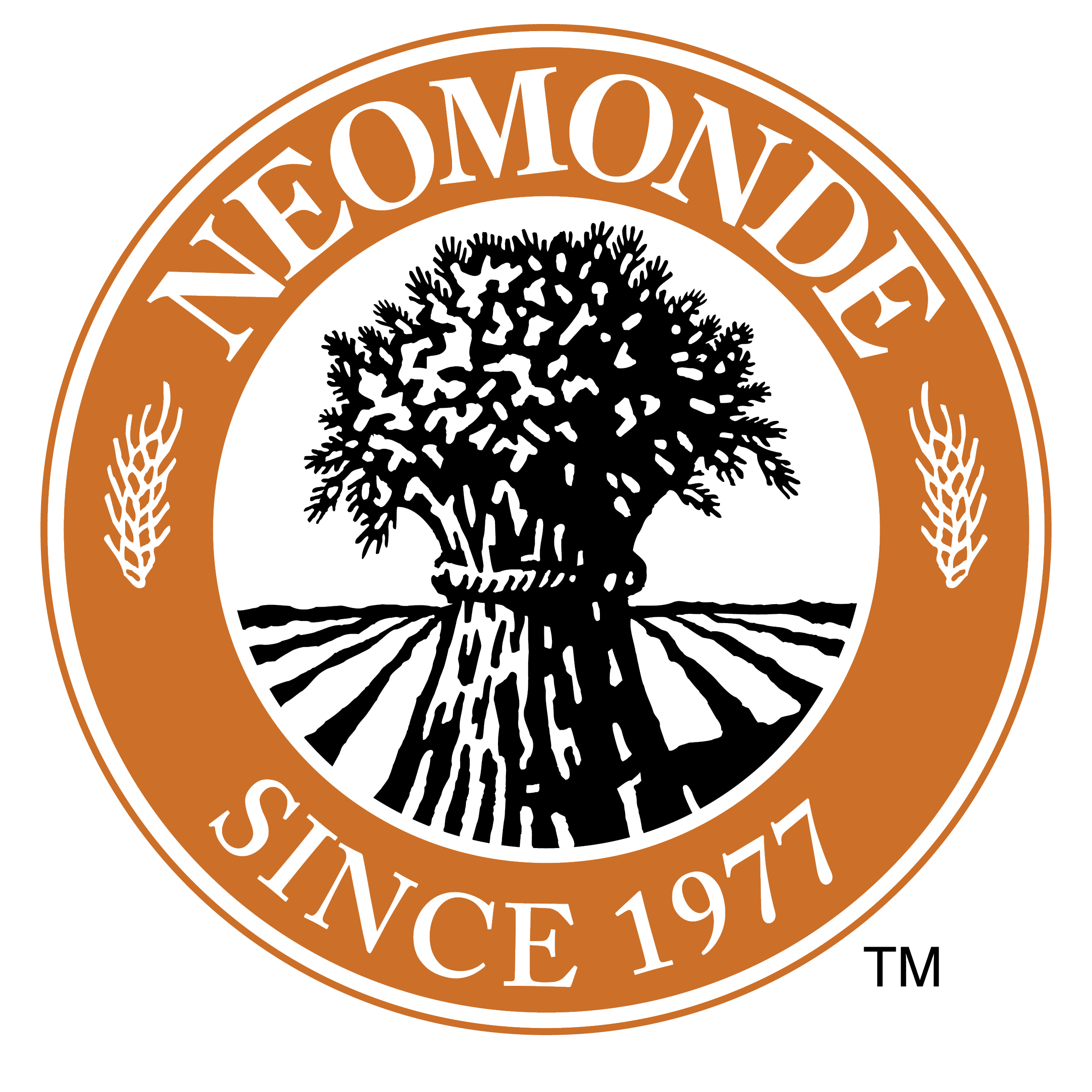 Neomonde Deli and Bakery
Food Sponsor
SA Communications
Official Communication Partner
Apparel Sponsor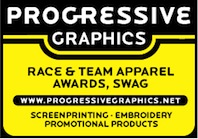 Progressive Graphics
Apparel Sponsor
Running Shop Sponsor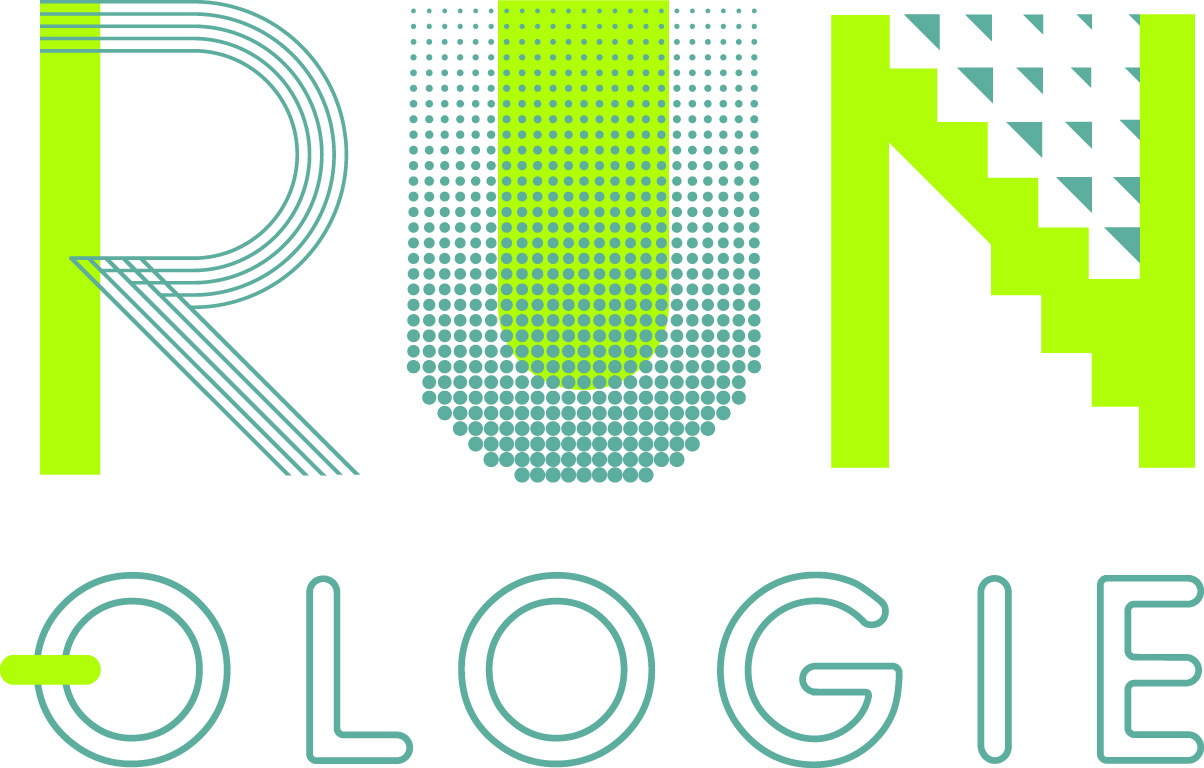 Runologie
Running Shop Sponsor
Runologie is the only independently owned and operated specialty running store in Raleigh, NC providing quality shoes, apparel and accessories for all runners.
Brewery Sponsor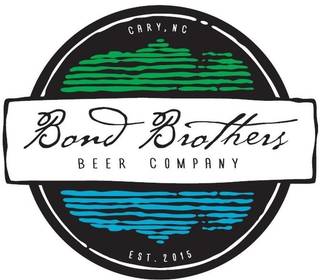 Bond Brothers Beer Company
Brewery Sponsor
Diamond Springs Water
Official Water Provided
Pack Rat
Community Sponsor 1-800-PACK-RAT Moving and Storage Resources You have a lot of options for moving locally, moving cross-country or storing your belongings, so how do you decide what will work best for you and your family? 1-800-PACK-RAT wants to help. We have over ten years of experience, our service area covers over 200 million customers and we want to make your moving and/or storage decision easy and stress-free. We have put together the following list of resources that can help you with your moving and storage needs. And if you have any further questions, our friendly, knowledgeable customer service representatives are just a phone call away!
Community Sponsor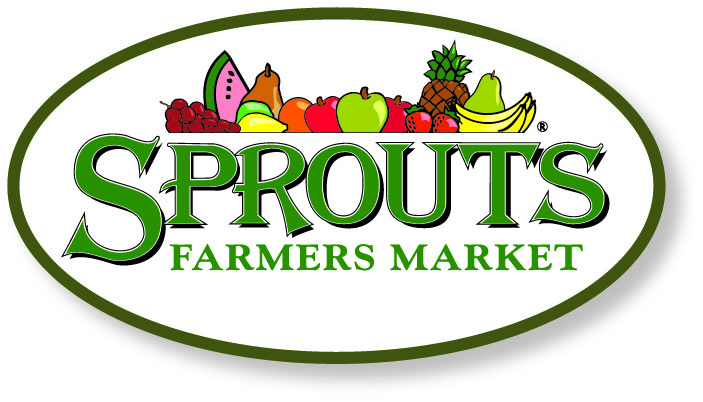 Sprouts Farmers Market
Community Sponsor
Salming USA Shoes
Official Running Shoe