DON'T TELL ME TO 'SLOW DOWN' 5K SPONSORSHIP
The second annual Don't Tell Me to 'Slow Down' 5K run/walk will occur on October 21, 2018 at 10:00 AM at Wake Med Soccer Park in Cary to benefit the National Stuttering Association (NSA) and raise awareness about stuttering. We invite you to participate in this important cause by serving as a sponsor for this event.

The

National Stuttering Association (

NSA) is a non-profit organization dedicated to bringing hope and empowerment to children and adults who stutter. NSA provides their families and related professionals support, education, advocacy, and research opportunities. Funds donated to the NSA are used for research, education, and scholarship.
This event will provide a great opportunity for your business or organization to support those in the community who struggle with stuttering. As a sponsor, your organization would be recognized on advertisements for the event, including your logo on our event t-shirts. All sponsorships are tax deductible.
We appreciate your consideration as a possible sponsor for this event.
BRONZE SPONSOR $50-149
• On-site promotional opportunities
• Recognition at awards ceremony
SILVER SPONSOR $150-249


• Small logo on t-shirts
• Your promotional items in runners' packets
• On-site promotional opportunities
• Recognition at awards ceremonies



GOLD SPONSOR $300-499


• Medium sized logo on t-shirts
• Your promotional items in runners' packets
• On-site promotional opportunities
• Recognition at awards ceremonies



PLATINUM SPONSOR $500+


• Large logo on t-shirts
• Your promotional items in runners' packets
• On-site promotional opportunities
• Recognition at awards ceremony
Speech Easy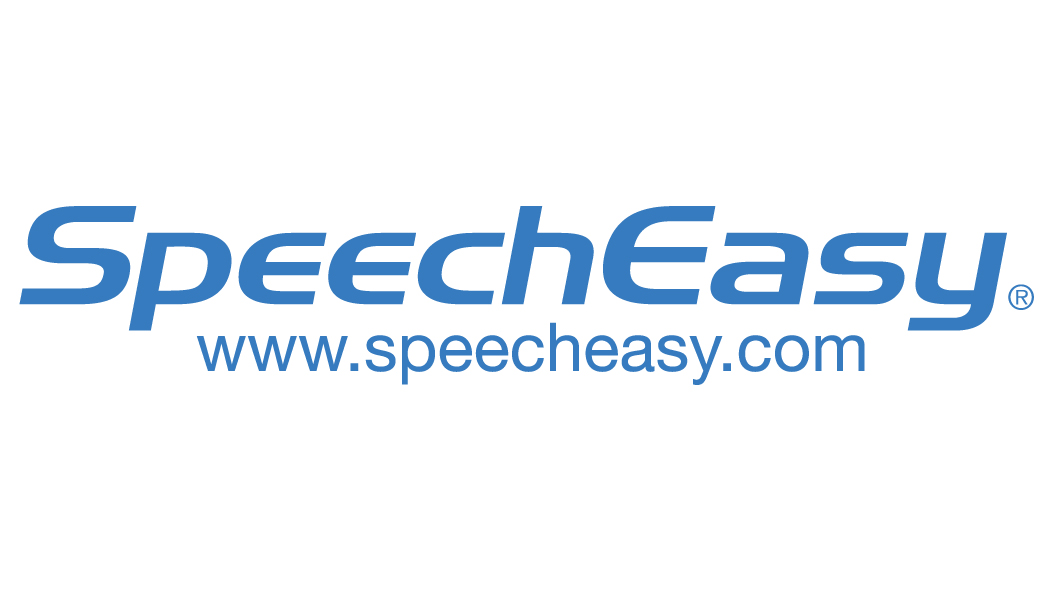 Omega Sports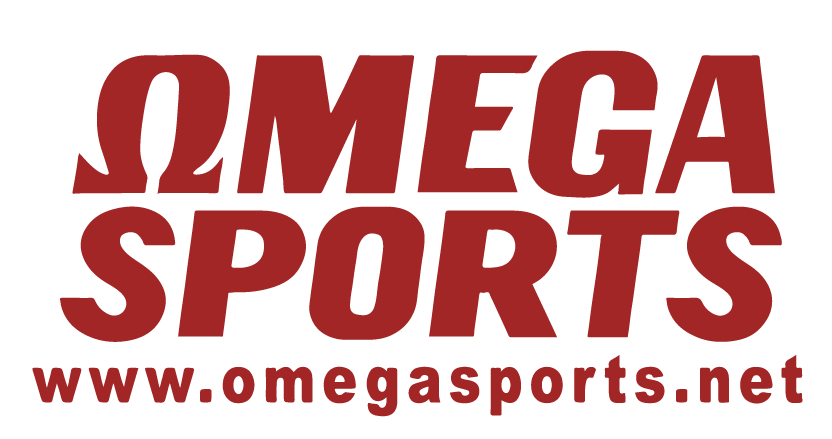 Mass Mutual

New Frame

City Barbeque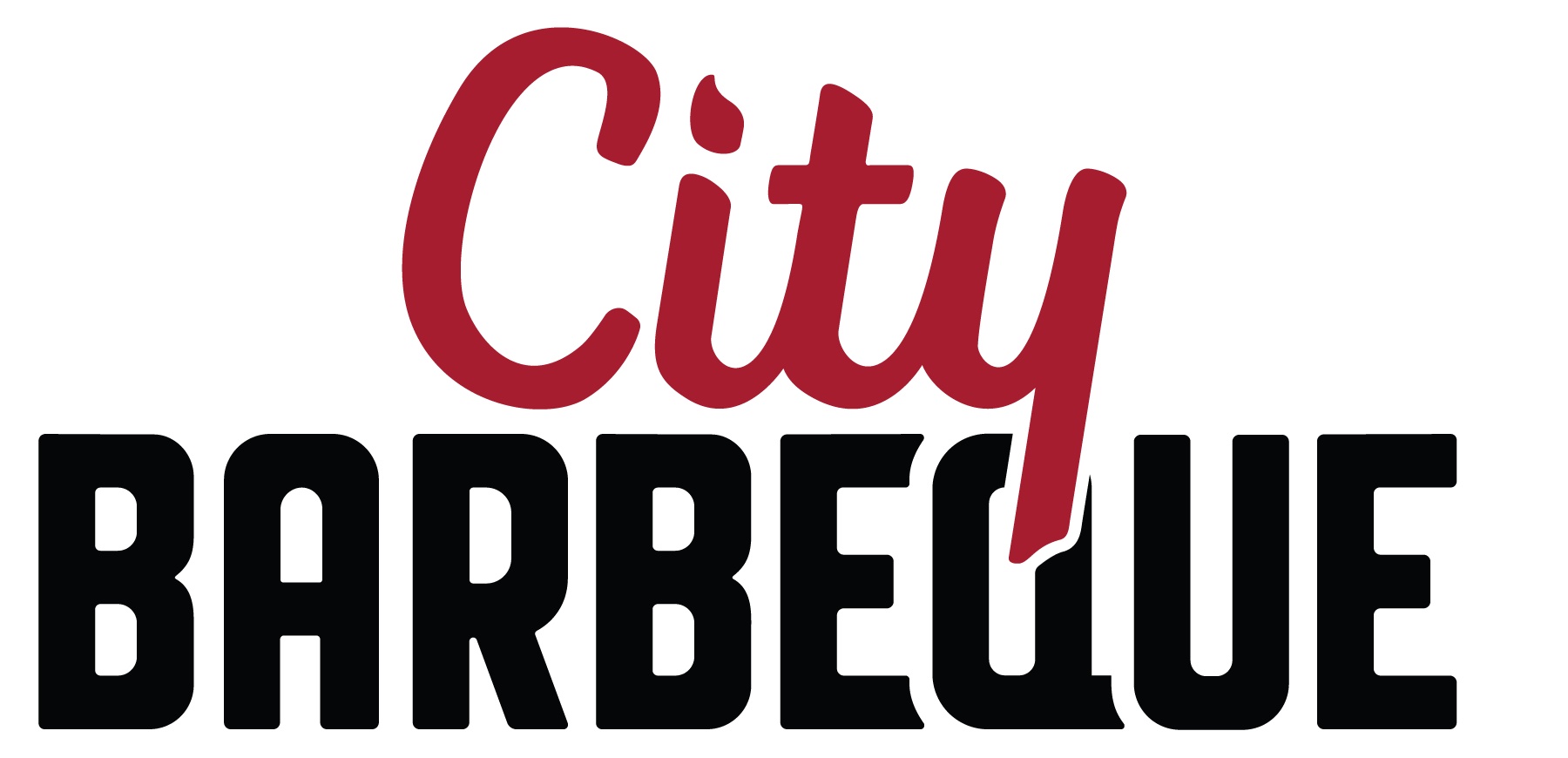 Partner Engineering and Science

Trader Joe's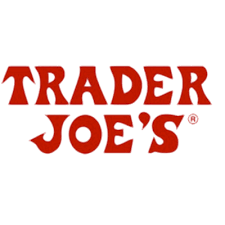 Nothing bundt Cakes