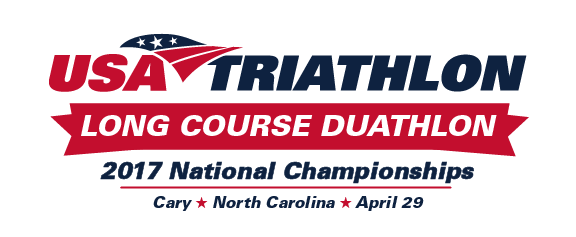 04/29/2017 @ 7:00 am
Cary Du Classic - USAT Long Course National Championship and Short Course Duathlon
LC - 5m run/31m bike/5m run SC 2.5m run/18.5/2.5m run
Cary, NC
Cary Du Classic - USAT Long Course National Championship and Short Course Duathlon
The race will take place at Brooks Park 111 Brooks Park Ln, Cary, NC 27519 which is also home to USA Baseball on the other side of the park. Parking will take place in the lower lot at Brooks Park and USA Baseball (.25 mile walk)
The Cary Du Classic will be the USA Triathlon Long Course Duathlon National Championship for 2017. The run will be 2.5 miles out and back with small rolling hills through the park and local communities. The second segment of the run will mirror the first run with water station right outside the transition area, water station at 1.25 mile mark and last water station at 2.5 mile long course run turnaround. The short course will be out and back 2.5 miles with the turnaround at 1.25 mile water stop.
The 31 milebike course will ride along many familiar roads to local cyclists. The ride will feature fast, flat, rolling a nd climbing sections and multiple views of Lake Jordan. The Long Course will turn left (short course turn right) on Farrington Road onto 64 west then right turn onto local favorite Big Woods Road. The long course will join back with the short course by turning left on Martha's Chapel Road. The short course bike is 18.5 miles long following the long course until you turn right on Farrington Road then right on Martha's Chapel to join the long course bike.
The race course revolves around a transition area located within Brooks Park . The same transition area will be used for all phases. The transition area will open at 5:30am; ALL bikes need to be placed in position before the transition area closes at 6:45am. Race time limit: 4:30 hours

Need a Recovery Ride the next day?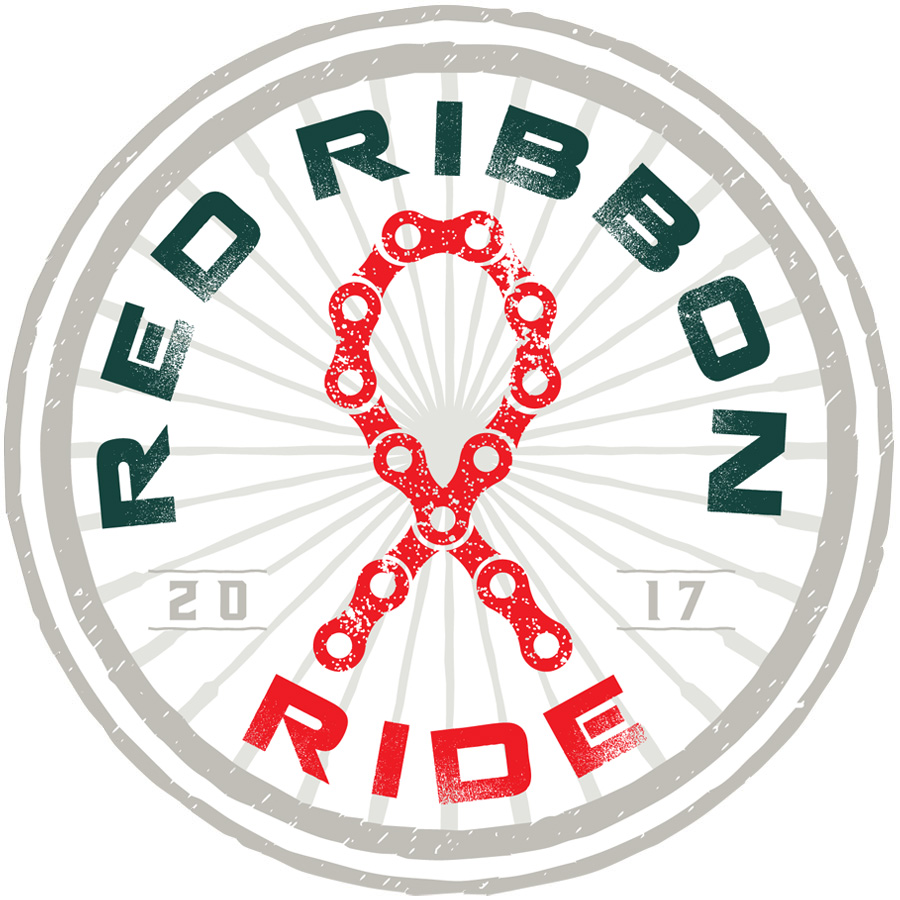 Inside-Out Sports is proud to be the official retail sponsor of the 2017 Red Ribbon Ride benefiting the Alliance of AIDS Services - Carolina! This is not just a ride...it's the annual spring 30, 62 and 100 mile party! This fully supported ride is designed for fitness, fun and fundraising, all to support the incredible work of the Alliance of Aids Services - Carolina. This celebration of life leaves our Cary store with staggered start times beginning at 7:30 am, fully stocked rest-stops every 15 miles and a finish-line party you don't want to miss.

CLICK HERE to register today!


---
Cary Duathlon is a USA Triathlon sanctioned event. USA Triathlon is proud to serve as the National Governing Body for triathlon, as well as duathlon, aquathlon, aquabike, winter triathlon, off-road triathlon and paratriathlon in the United States. Founded in 1982, USA Triathlon sanctions more than 4,300 races and connects with nearly 500,000 members each year, making it the largest multisport organization in the world. In addition to its work with athletes, coaches and race directors on the grassroots level, USA Triathlon provides leadership and support to elite athletes competing at international events, including International Triathlon Union (ITU) World Championships, Pan American Games and the Olympic and Paralympic Games. USA Triathlon is a proud member of the ITU and the United States Olympic Committee (USOC).