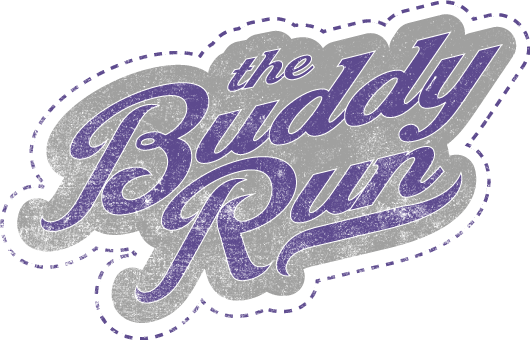 09/26/2015 @ 8:00 am
Buddy Run 5k & 1-Mile
5K, 1 Mile, , Other Run
Wake Forest, NC
Buddy Run 5k & 1-Mile
The Buddy Run is a chip-timed 5K run with a non-competitive 1-mile family walk as well the highly popular Itty-Bitty-Buddy dash for our 6 and under runners.
This race benefits all the local Backpack Buddies programs supporting Wake Forest, Rolesville, and Wakefield area schools. The North East Wake (NEW) Backpack Buddy program is the largest of the 3 programs supported by this race. They are all volunteer-driven organizations providing select children in our schools with backpacks of food over a weekend. If not for the Backpack Buddies, many of these children may not have a regular meal outside of school.

The race course is posted online!
This is a great way to get children of every age involved in community service. Every child understands what it feels like to be hungry. Take them to the store and give them $5 to purchase items for the food-drive.

Virtual 5K
We are also offering a Virtual 5K for runners who are either out of town or won't be available on race morning but still want a t-shirt and number to celebrate the event. This race fee is fixed at $25 to cover the cost of shipping the shirt, race bag goodies, and race number to you after the race.

No Run Fun Run
So you want to help but you don't want to run? Not a problem! Sign up for the No Run Fun Run and when that gun goes off at the starting line you can stay put, guilt free. You too will get a t-shirt, race number, goody bag, and all the perks of being a runner without actually having to run!