The Sam Hopper Memorial Fund Provides Housing for Faris the Turtle!
Thank you to Jennfer for this update on how donations to the Sam Hopper Memorial Fund help others enjoy nature: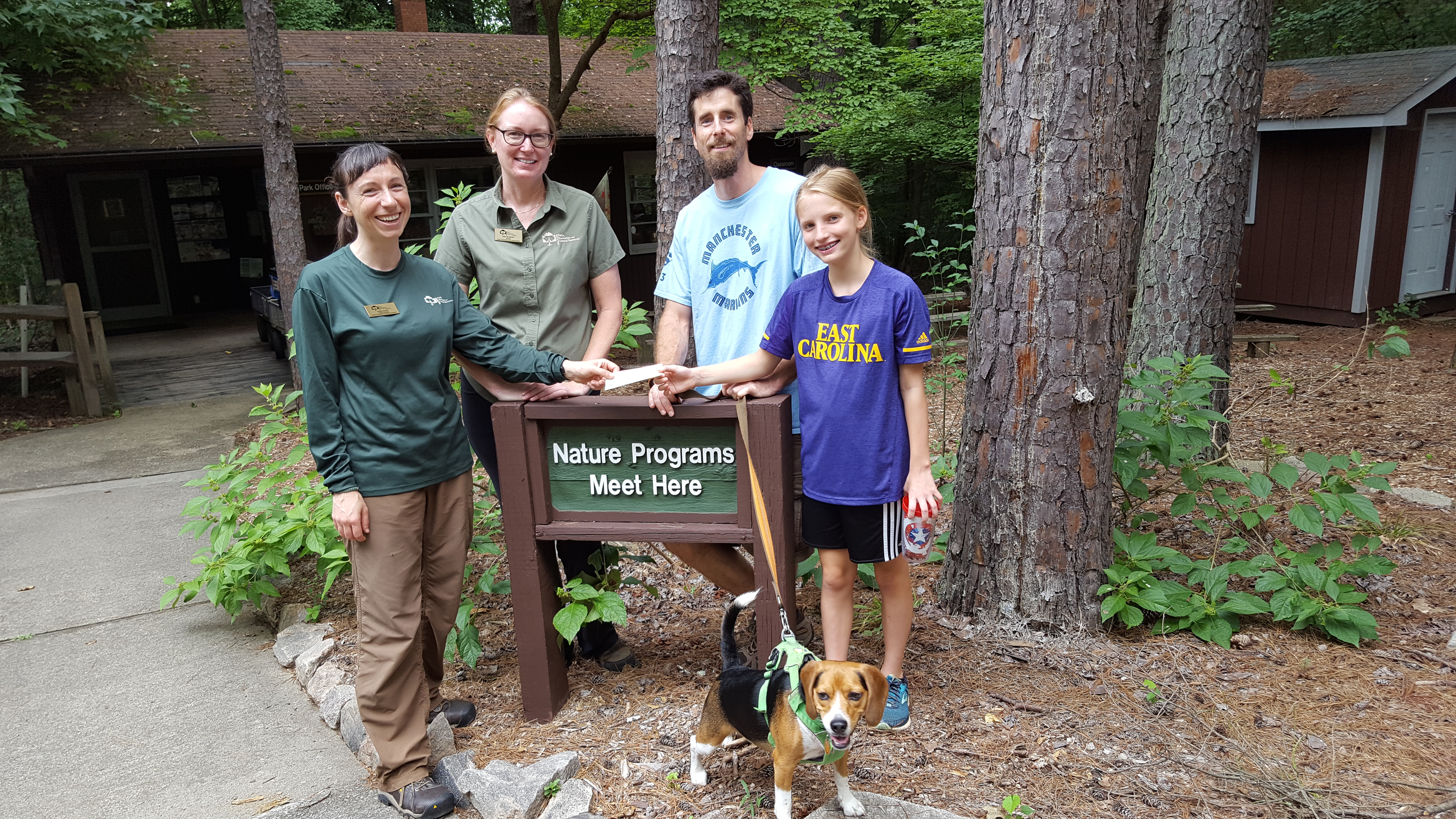 "The end of July was big for the Sam Hopper Memorial Fund! We were able to donate funds to build an outdoor 3 season habitat for Faris, a rescued Box turtle, as well as an indoor winter habitat for her. Faris will be an educational animal living at Durant Nature Preserve. We were also able to provide Explorer Educational Backpacks for the nature preserve and heavy duty aquatic dipping nets for the Aquatics Program.

Thanks to EVERYONE who supports Sam's fund and participates in the Super Hero 5K in October!
Most especially Rebecca Fogle Warriner ♡ "

A portion of the proceeds from the Super Hero 5k and 1 mile go to the Sam Hopper Memorial Fund. Register today to help give back to the community.


---