"The Ataxian" To Be Shown At The North Raleigh United Methodist Church
Come out on October 6, 2018, at 7:00pm to North Raleigh United Methodist Church for "The Ataxian." The movie will give you some insight into the daily struggles Alison Price, a Wake Forest resident who was diagnosed with Friedreich's ataxia as a young teenager, faces each day.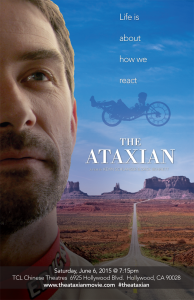 The Ataxian is a documentary film featuring two people living with Friedreich's ataxia (FA)-Kyle Bryant and Sean Baumstark, and their team's legendary bike ride across America in just nine days-The Race Across America. The feature-length documentary spotlights these two men whose will and determination carry them and their teammates across a continent under almost impossible conditions-an act that sparks others to take action in their own lives. Kyle, Sean and the team remind us, "Life is about how you react."

There is no charge for admission, but donations to FARA are gratefully accepted.

Sign up is not required to attend, but an RSVP is appreciated for planning. For information or to sign up, contact Wendi Price at wendilprice@gmail.com or 919-435-8566.

Date: October 6, 2018
Time: 7:00pm
Address: 8501 Honeycutt Rd, Raleigh, NC 27615

Film Trailer: https://vimeo.com/127990377

Help make a difference by registering for the Super Hero Run. A portion of the proceeds go to FARA to fund research towards finding an effective treatment.


---
The Sam Hopper Memorial Fund Provides Housing for Faris the Turtle!
Thank you to Jennfer for this update on how donations to the Sam Hopper Memorial Fund help others enjoy nature: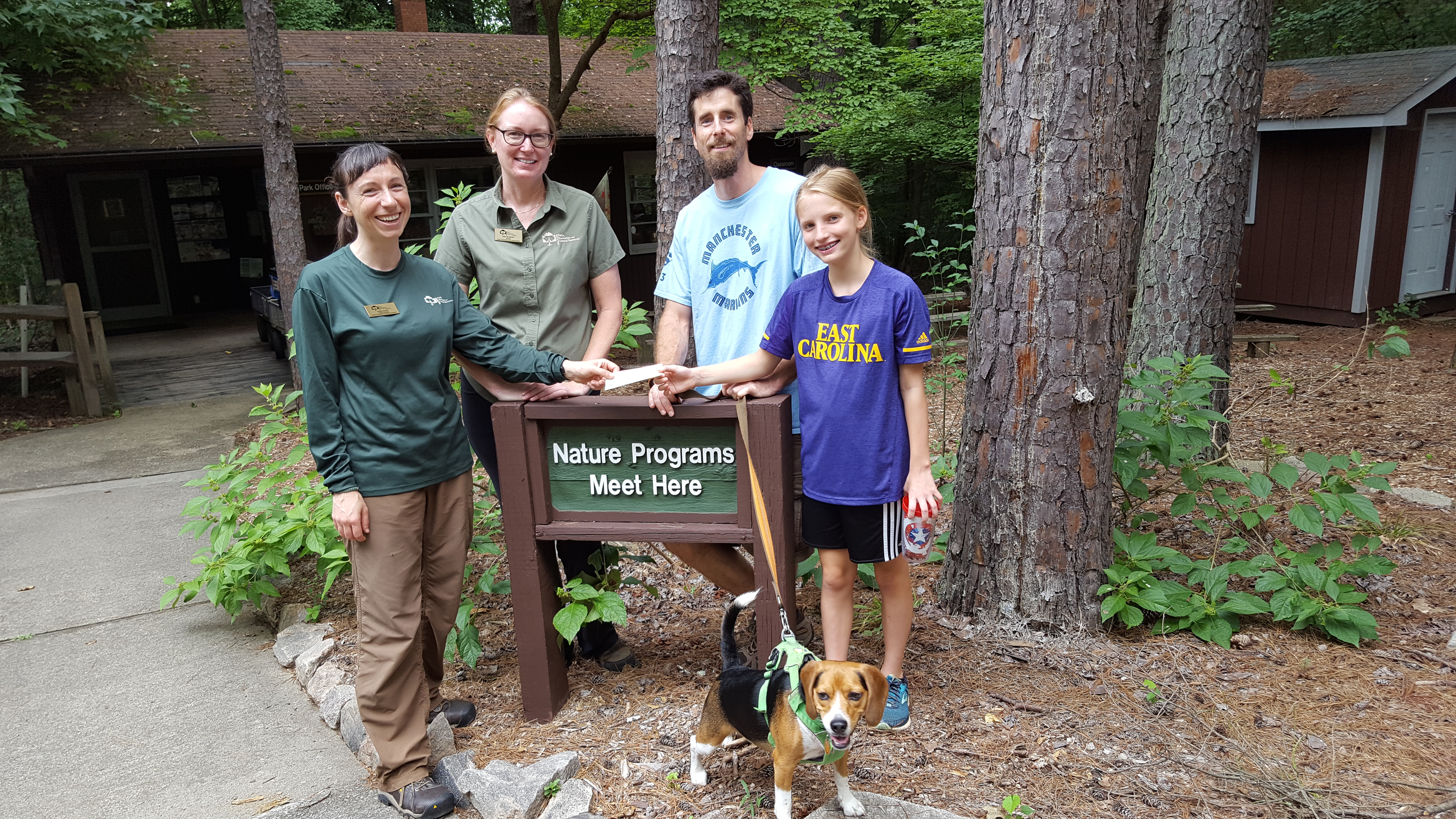 "The end of July was big for the Sam Hopper Memorial Fund! We were able to donate funds to build an outdoor 3 season habitat for Faris, a rescued Box turtle, as well as an indoor winter habitat for her. Faris will be an educational animal living at Durant Nature Preserve. We were also able to provide Explorer Educational Backpacks for the nature preserve and heavy duty aquatic dipping nets for the Aquatics Program.

Thanks to EVERYONE who supports Sam's fund and participates in the Super Hero 5K in October!
Most especially Rebecca Fogle Warriner ♡ "

A portion of the proceeds from the Super Hero 5k and 1 mile go to the Sam Hopper Memorial Fund. Register today to help give back to the community.


---