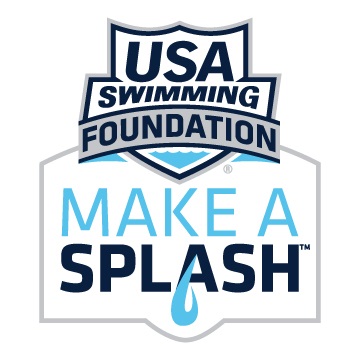 NC Open Water Champs features Age Group and Open- level races, drawing 700+ participants and 1500+ spectators from all of NC, including elite Open Water swimmers. The event is one of the largest amateur sporting events in the Sandhills.
The S2S Military Mile targets Tri-athletes, Master's swimmers, & recreational swimmers of all ages—and benefits Moore County's military children, through donations to the Student 2 Student program.
The Poseidon (5K, 3K, & 2K combined) challenges our most elite swimmers.
Sandhills Sandsharks
is a non-profit (501c) organization started 36 years ago. Dedicated to development of swimmers of all ages and abilities—and expanding aquatics programming in the Sandhills--the Sandsharks have proudly produced numerous State Champions, High School and Collegiate All-Americans and Scholastic-Swimming All-Americans.

Additionally, we support the Boys & Girls Club as part of USA Swimming's Make A Splash Foundation. We are the only Make A Splash! Learn to Swim program provider in the Sandhills. Make A Splash provides free lessons to under-served and at risk populations, including children in the neighborhood bordering our pool.
Your participation as a sponsor ensures that we can continue providing an excellent swimming program to our community. Your leadership and support for USA Swimming in our area is greatly appreciated!
Printable Sponsor Packet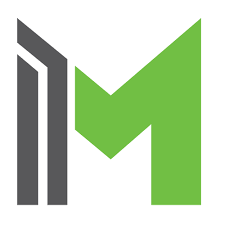 Poseidon Race Sponsor
Kuhn Dental Associates

2K Race Sponsor
Edward Hill Wealth Management

5K Race Sponsor
Shannon Allison DDS
Shannon Allison DDS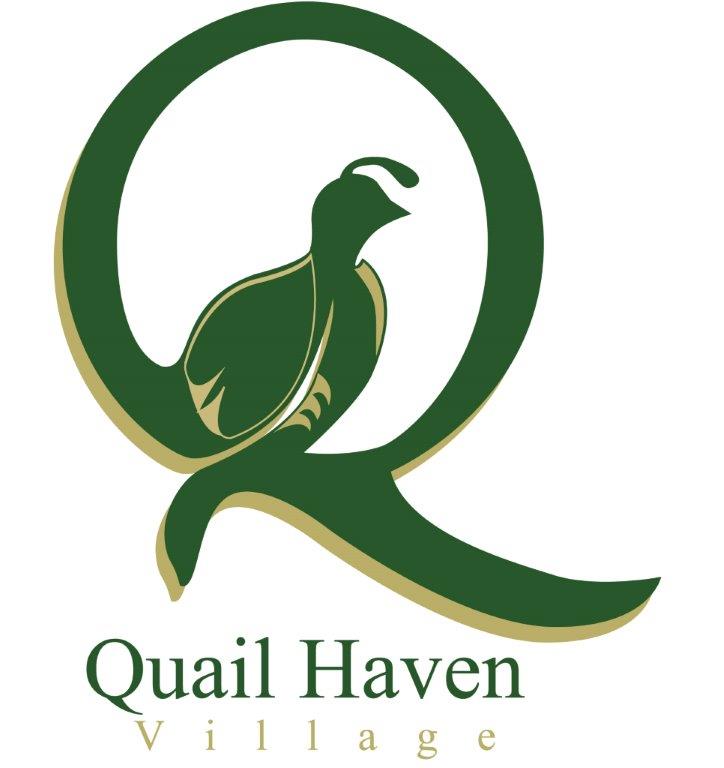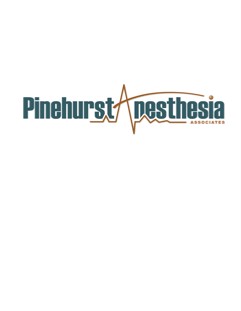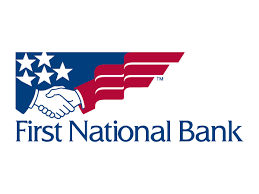 Southern Pines Rotary Club