Virtual Runners: You are welcome to run anytime! That's the good thing about a virtual run. After your run, if you would like, post a picture to Instagram or Facebook using these hashtags - #briercreekcupcakerun #EastNCWish #fsseries1206 - letting everyone know you supported Make-A-Wish Eastern NC and earned your medal, t-shirt, and Gigi's cupcake! We will mail all your swag on Oct. 22 to the address you entered at registration.
Online Registration is closed!

You can register at one of the packet pickups listed below.

10/19 from 5-8:00pm
Dick's Sporting Goods
8021 Brier Creek Pkwy #100
Raleigh, NC 27617

10/20 from 6:30-7:30am
Brier Creek Commons near the Clock Tower and Stage
8521 Brier Creek Pkwy, Suite 105
Raleigh, NC 27617

$25 for 12 and under and $35 for 13 and up.

Cash or check payable to FS Series!
SPONSORS
Brier Creek Commons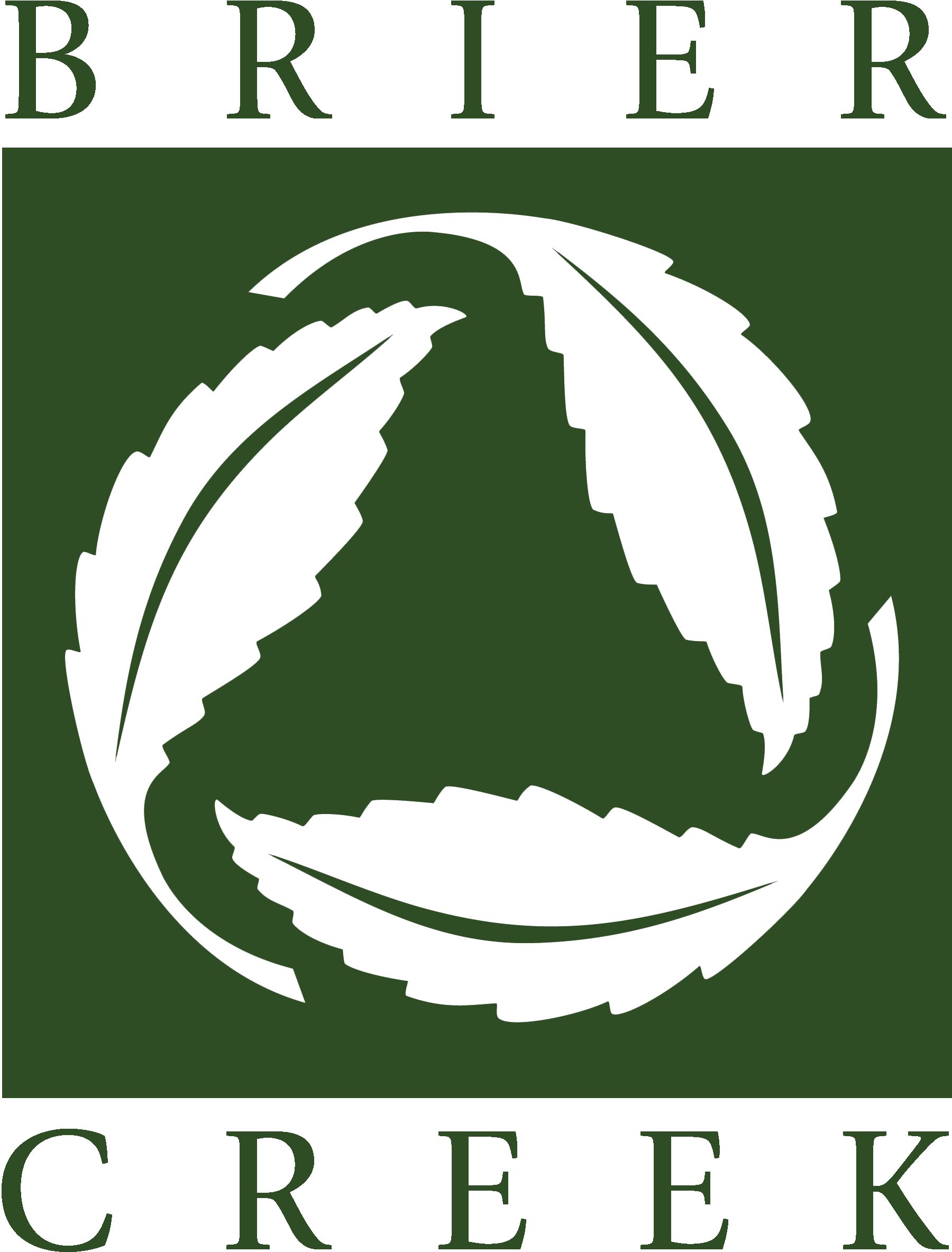 American Asset Corporation

Sir Walter Chevrolet

Gigi's Cupcakes of Brier Creek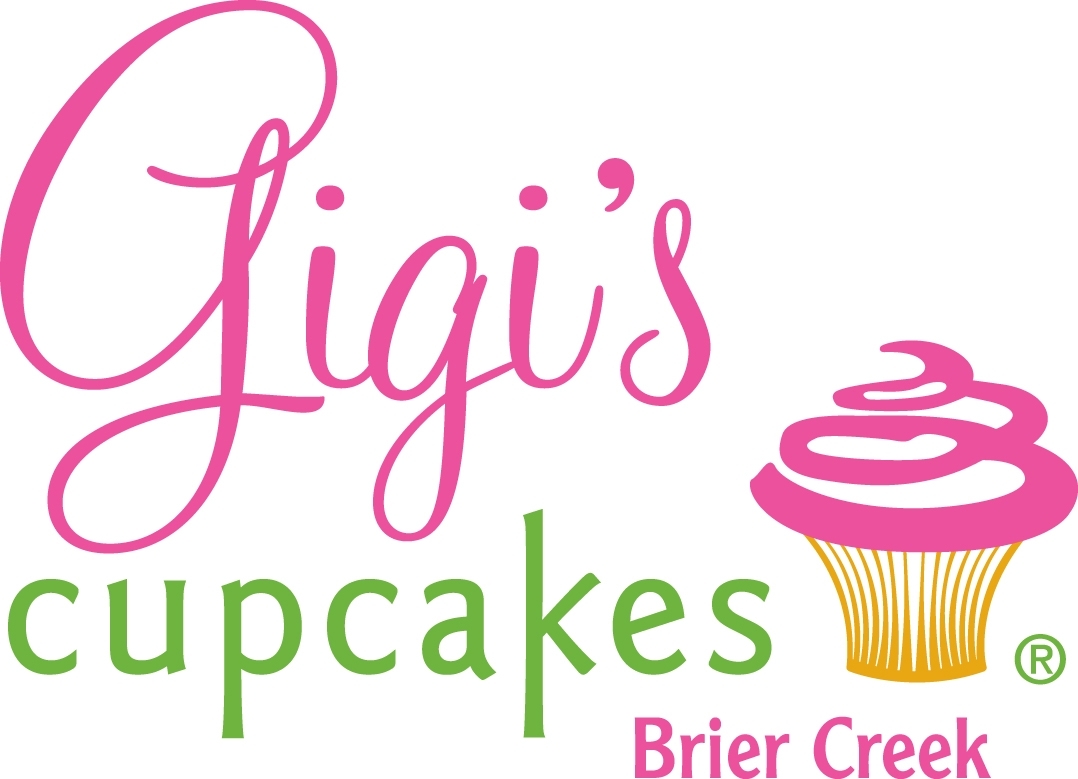 European Wax Center

Jason's Deli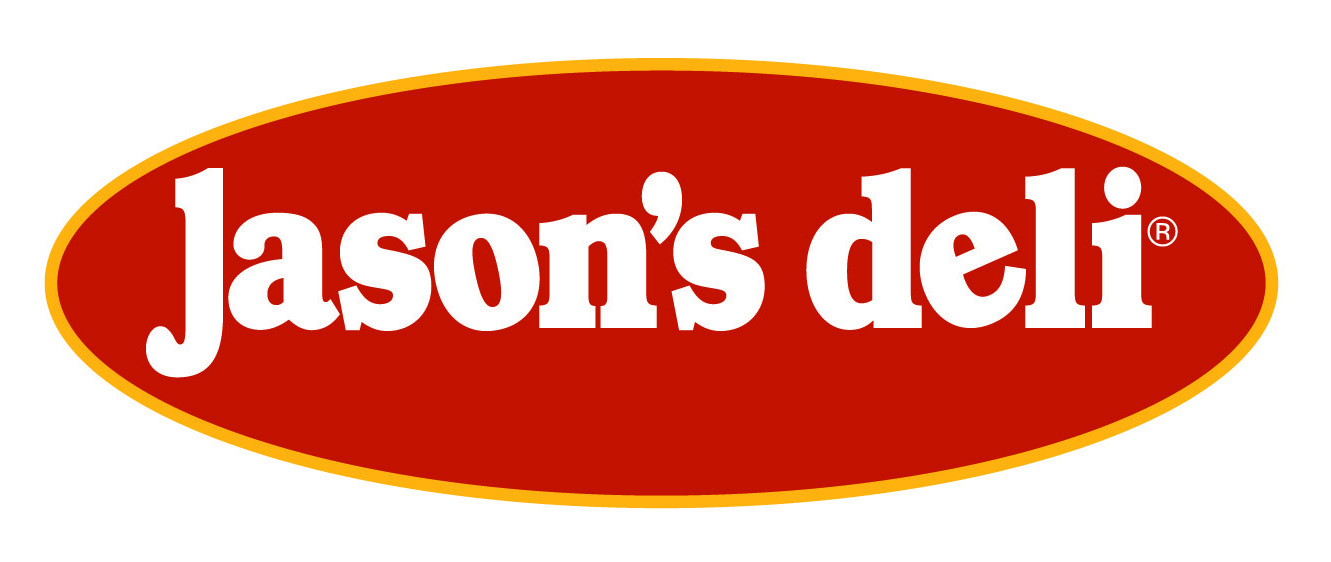 Dick's Sporting Goods of Brie...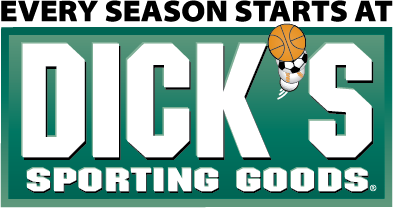 Brier Creek Orthodontics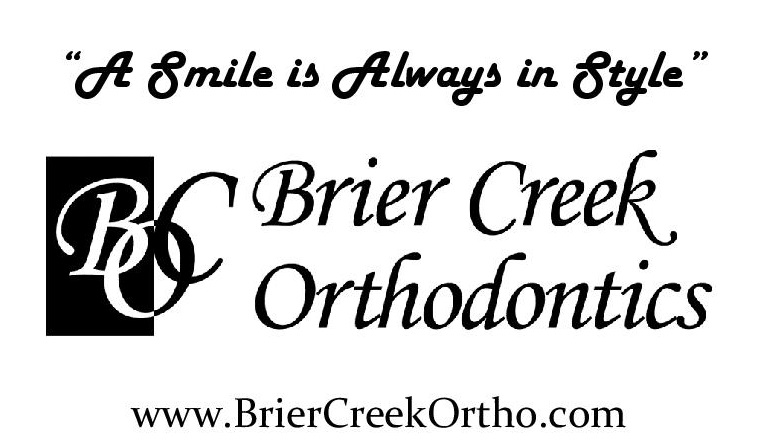 Alpaca Peruvian Charcoal Chicken
Camp Gladiator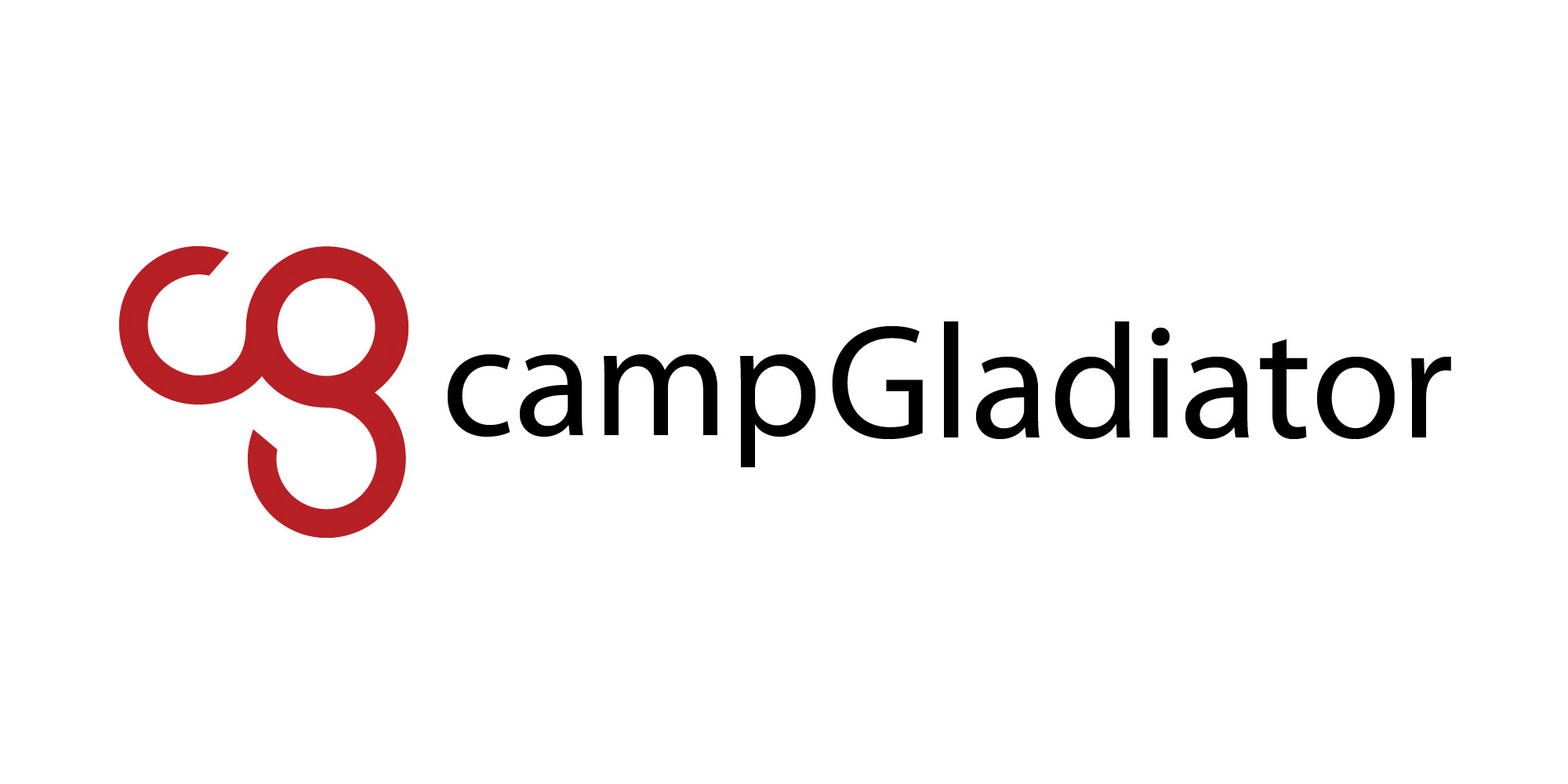 The Joint Brier Creek Commons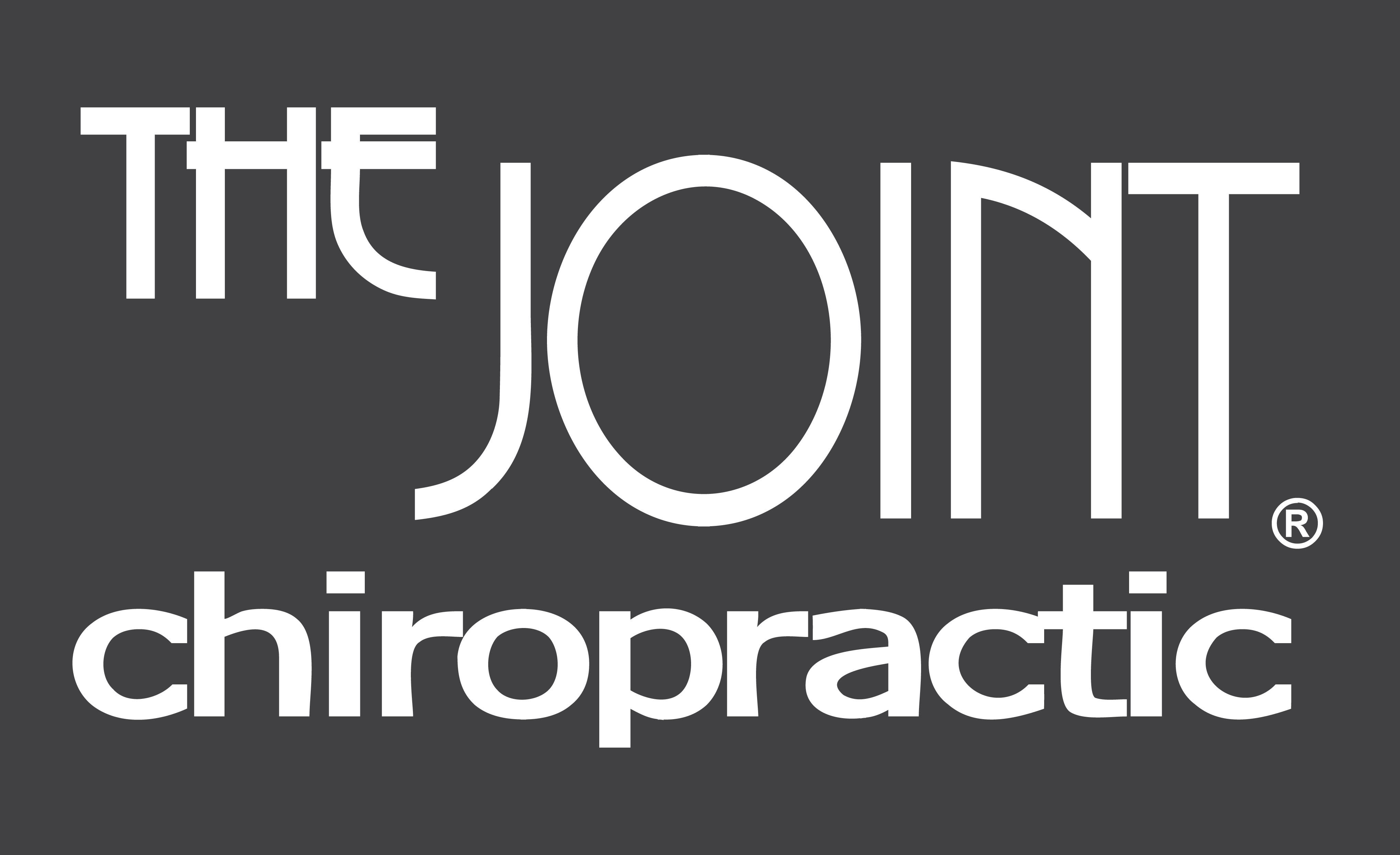 919 Magazine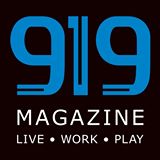 Amazing Lash Studio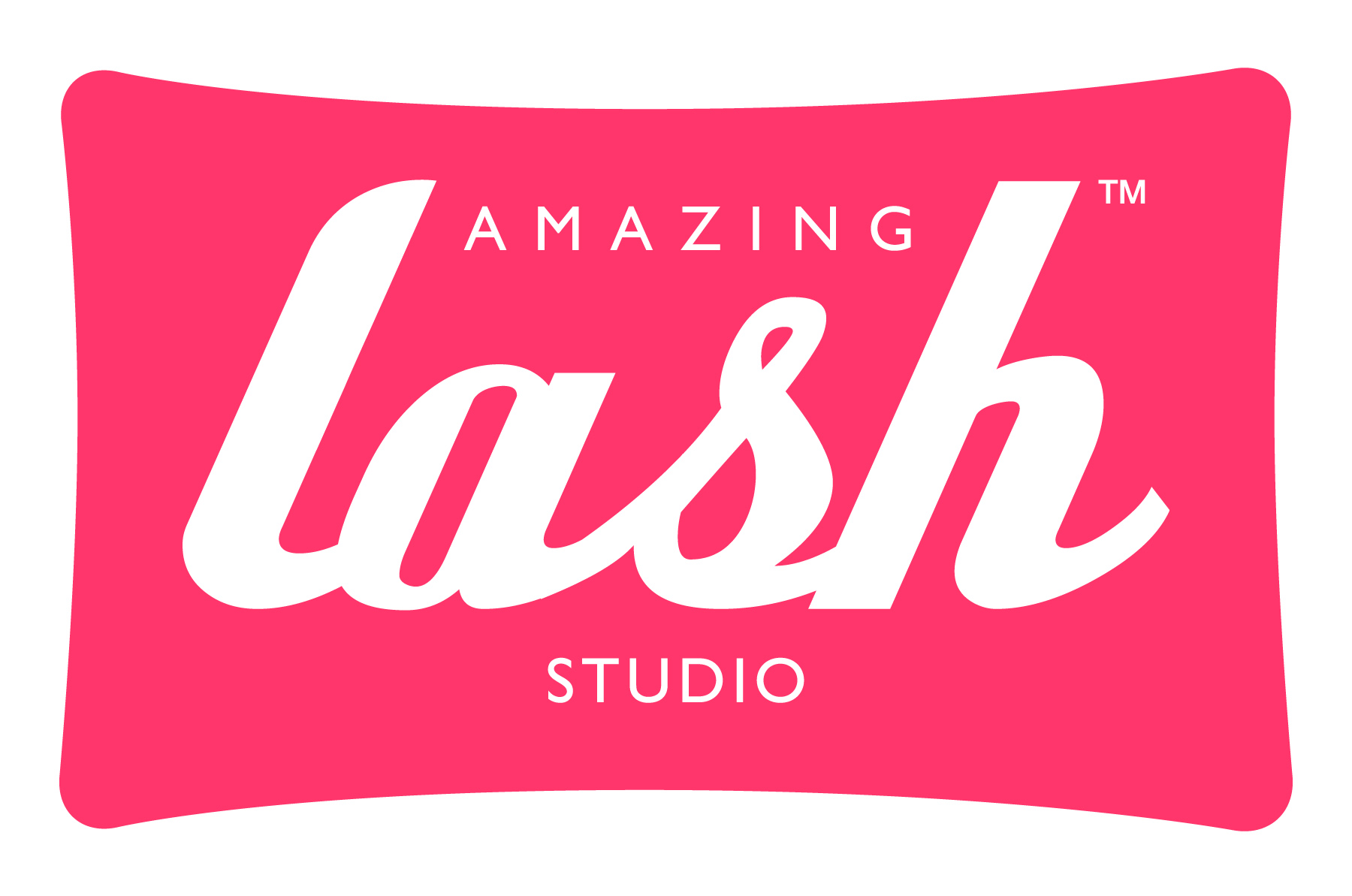 Henson Fuerst PA
Diamond Springs Water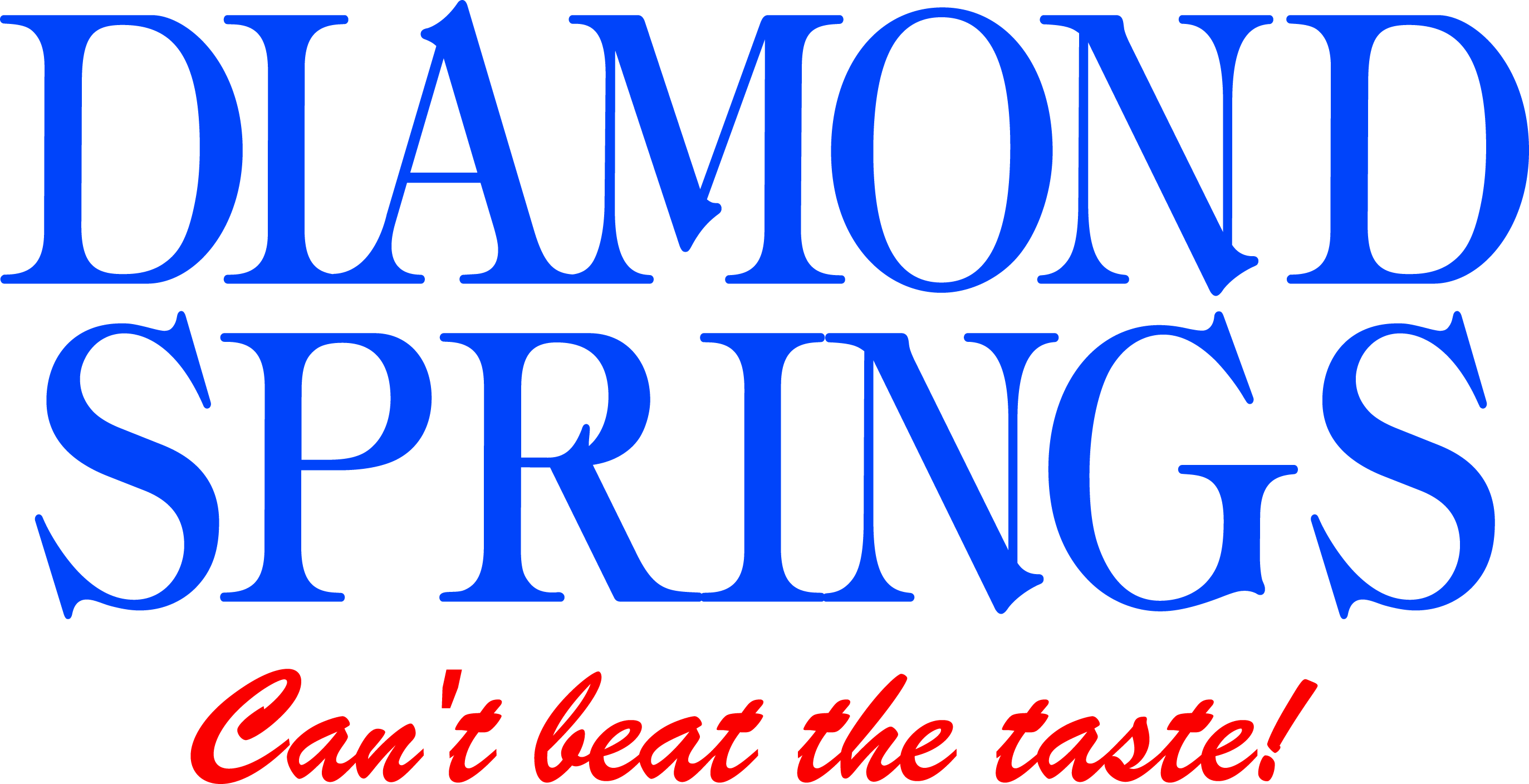 Pack Rat

Accent Imaging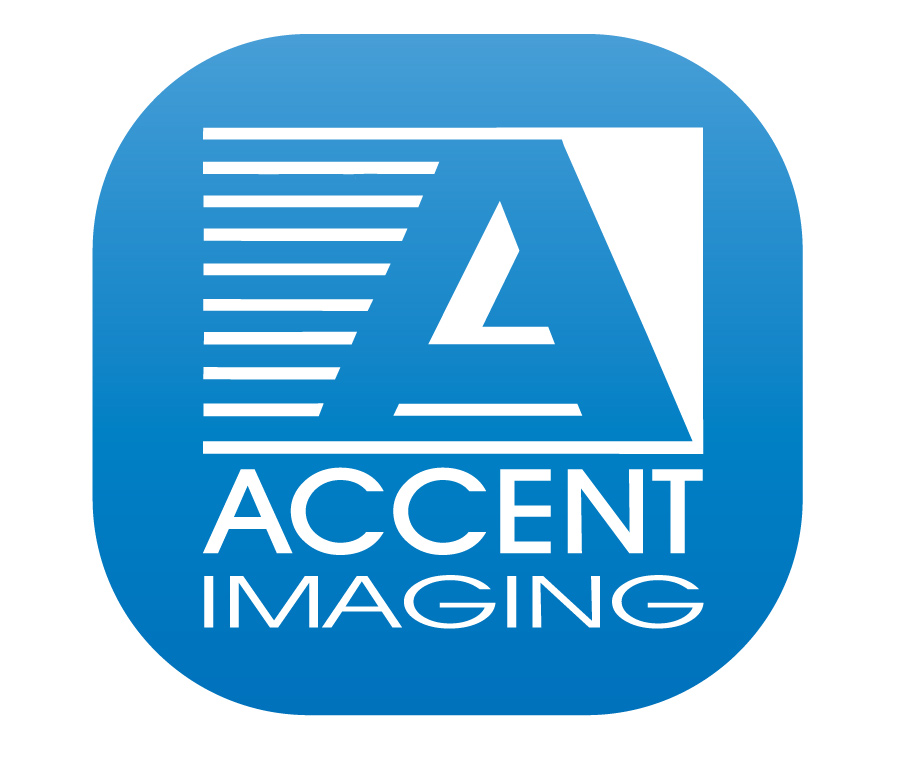 Hoist Hydration